Experience.
Engage. 
Imagine.
Pixl is the live event and video production company with the bandwidth & experience for your most complex projects, and the systems & talent to make them easy for you. Based in Dallas, Texas, and providing services to clients all over the country.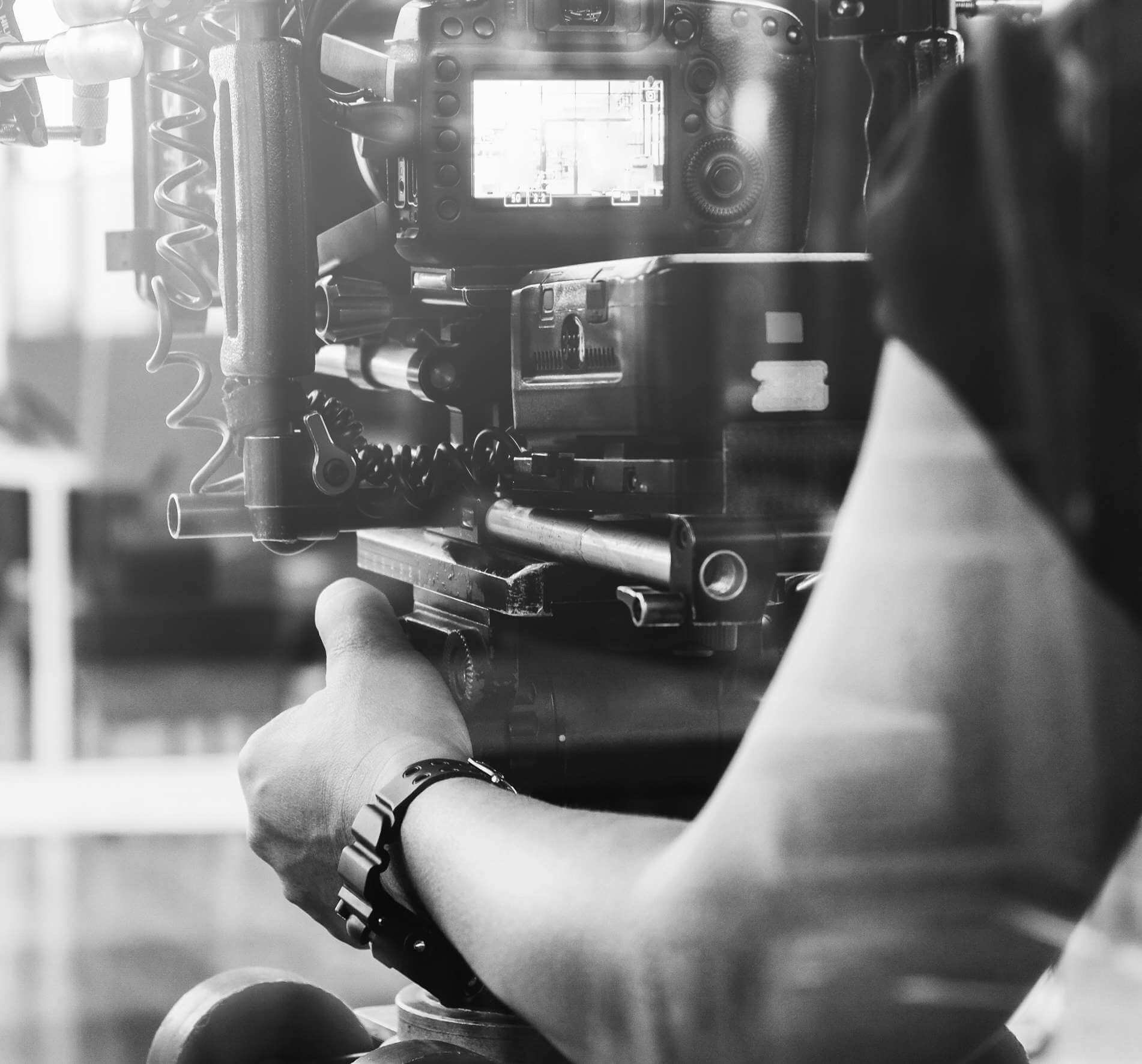 Our Services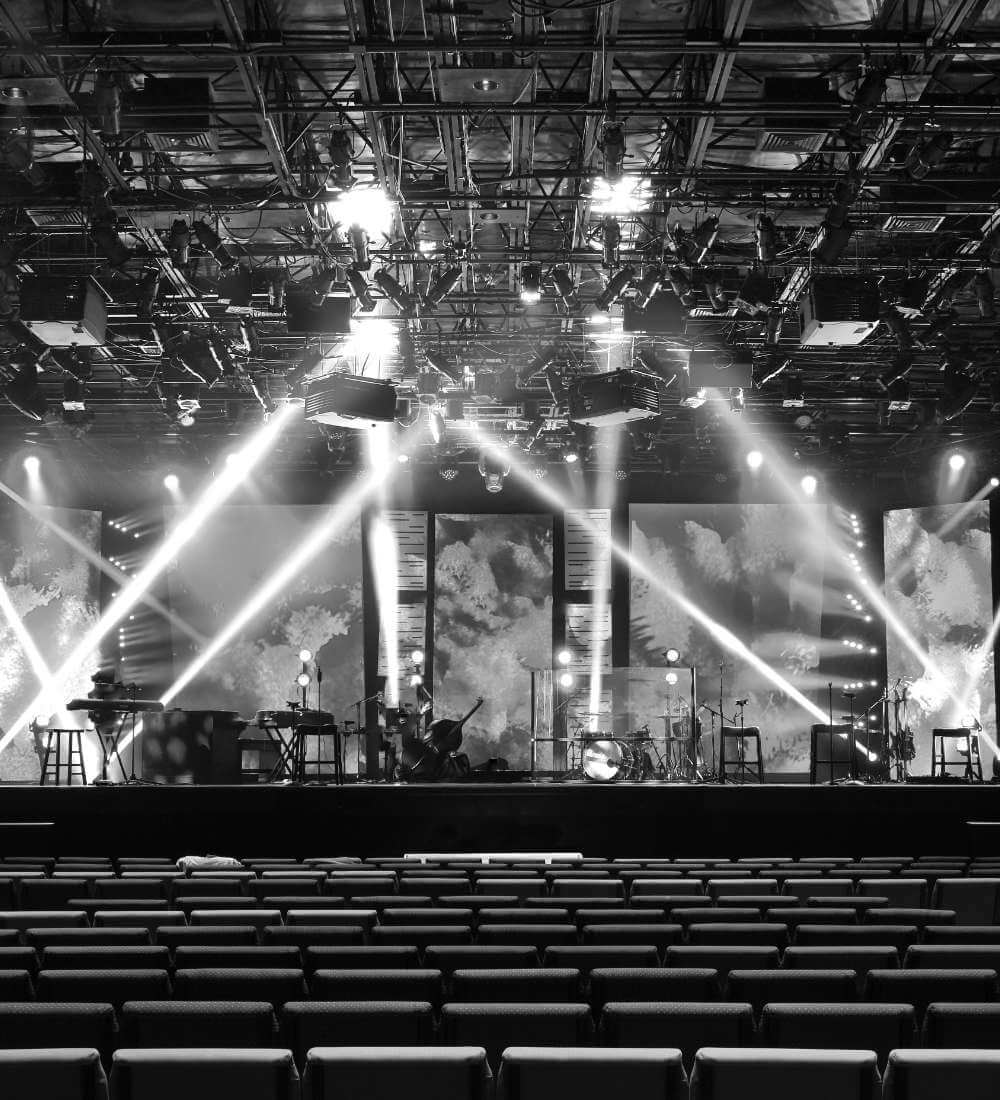 Live Events
Harness the unmatched energy of an in-person event experience that continues to build excitement long after the final curtain closes.
Virtual Events
Capitalize on our know-how and live-streaming capabilities, and suddenly your event isn't bound by a location or date.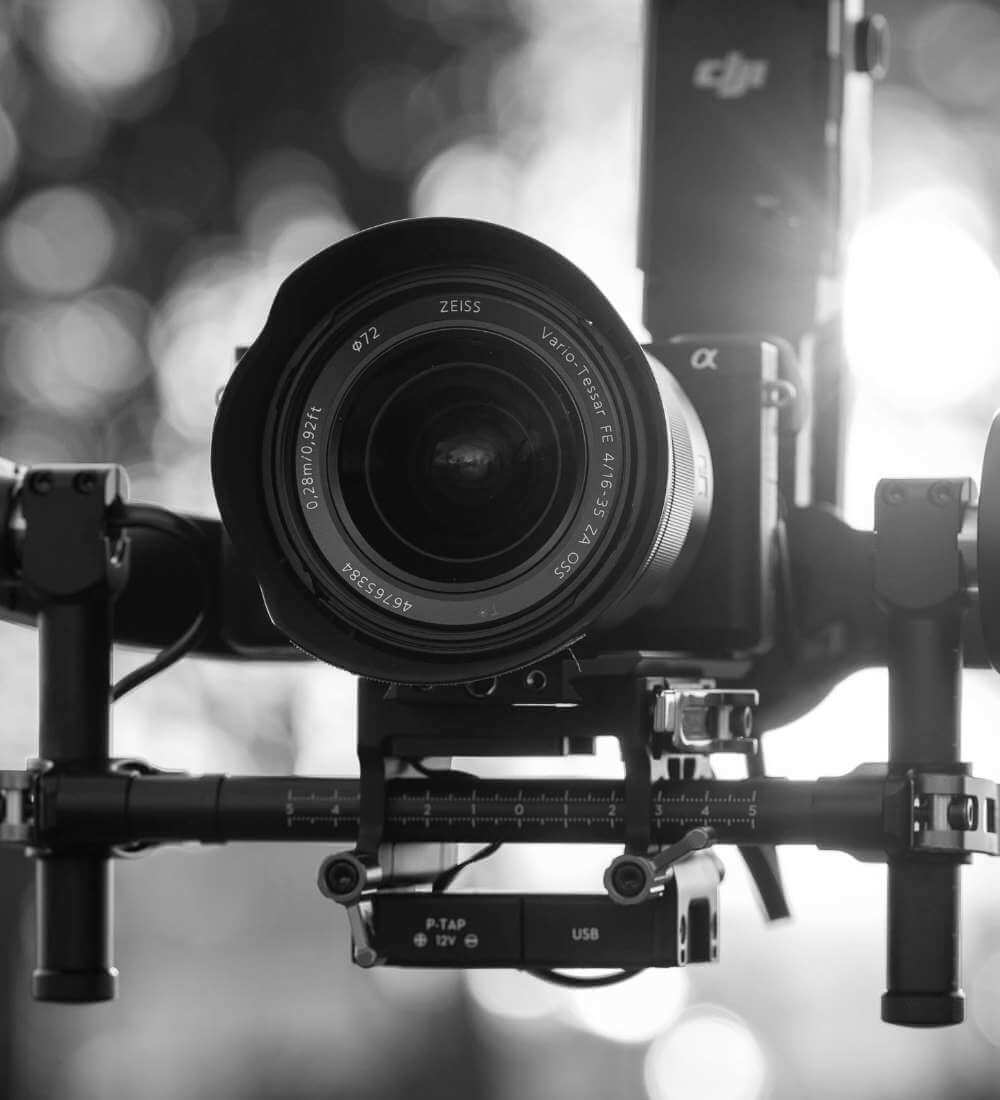 Video Production
Sharing a narrative that connects people to what you do happens to be our specialty. That and driving engagement through visual storytelling.
Meet Pixl
Agile, Artistic, Full-Service
Live events and video production are what we do.  A team of hard working, engaging, out-of-the box problem solvers is what we are. Based in Dallas, Texas, our core values of Service, Respect, Transparency, Humility, and Excellence lie at the heart of every one of our projects and relationships. 
Recent News

Virtual events have become a crucial part of every business professional's marketing and communications toolkit. Whether you're planning a webinar, virtual conference, or a team meeting, you have options for how you'll host them online. One question that often arises...
read more
In Good Company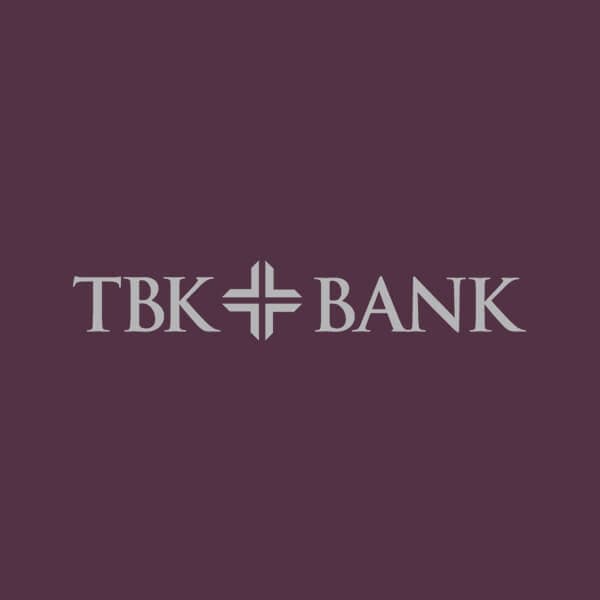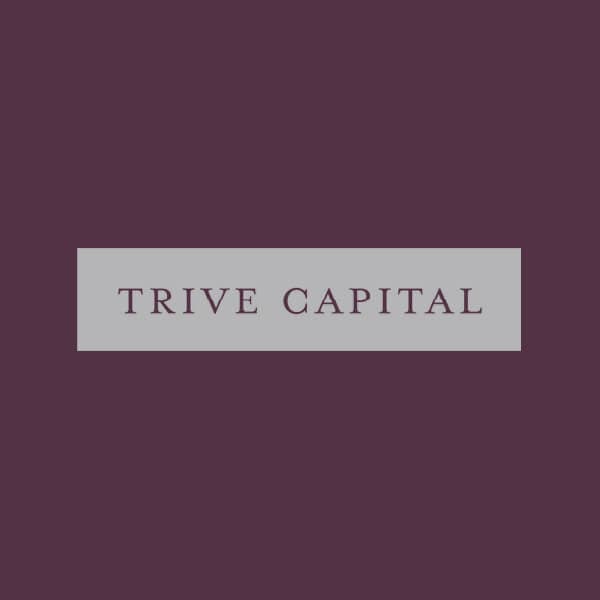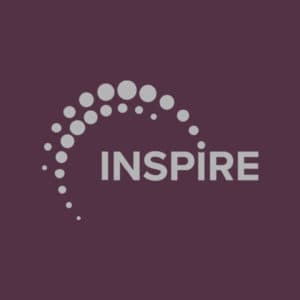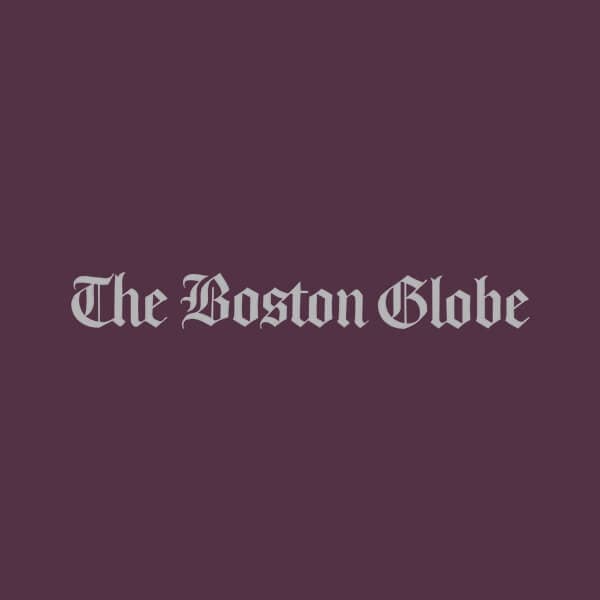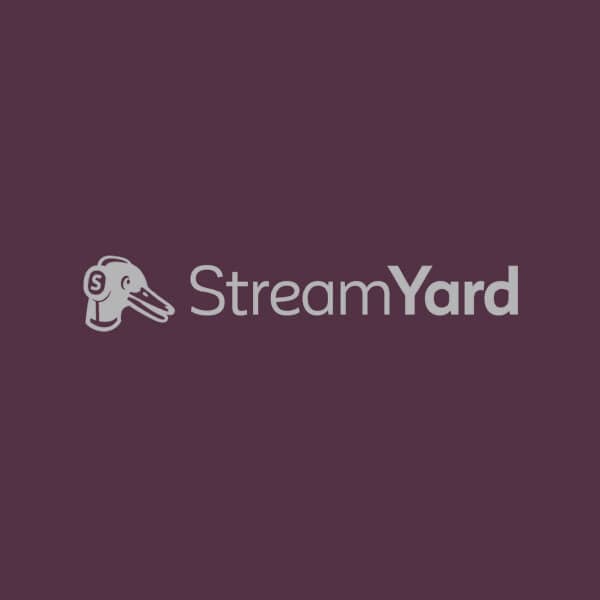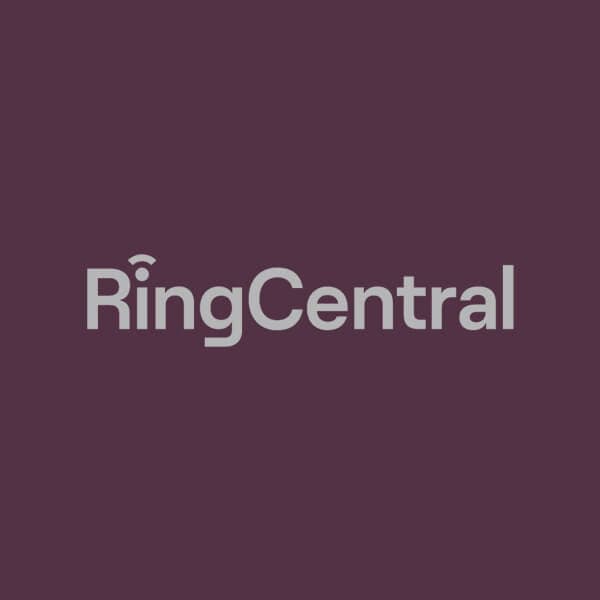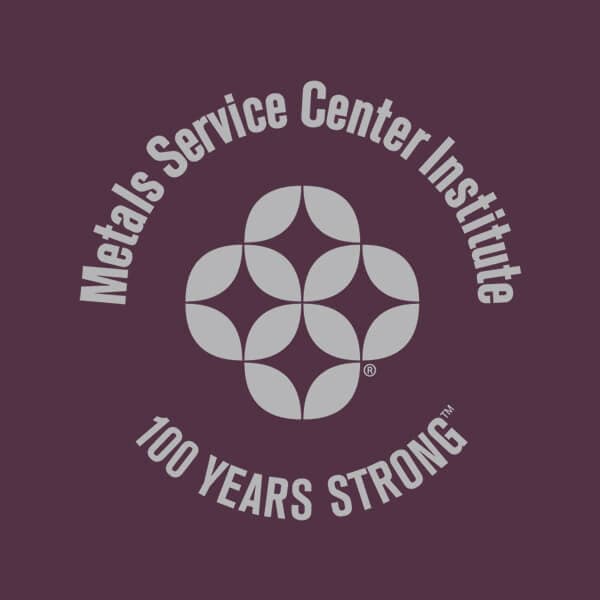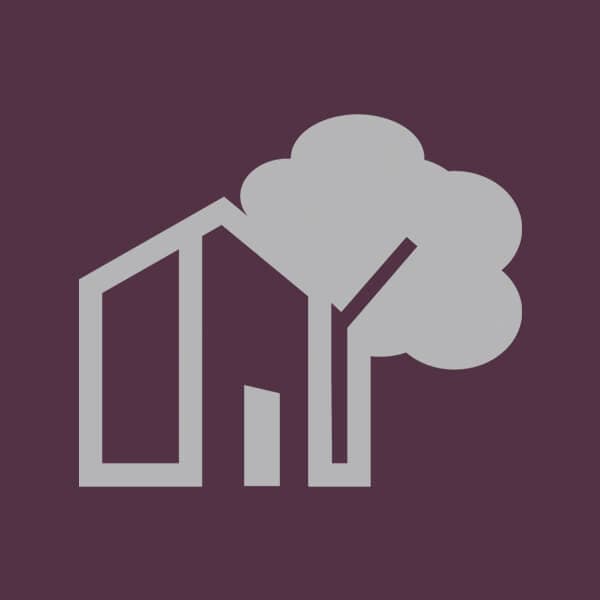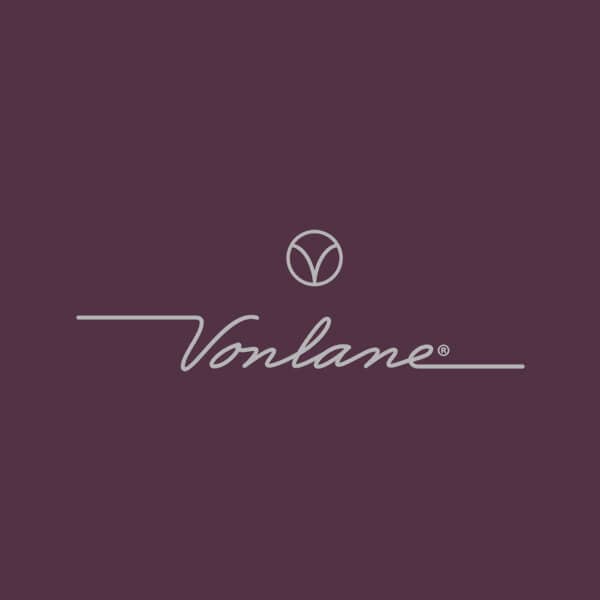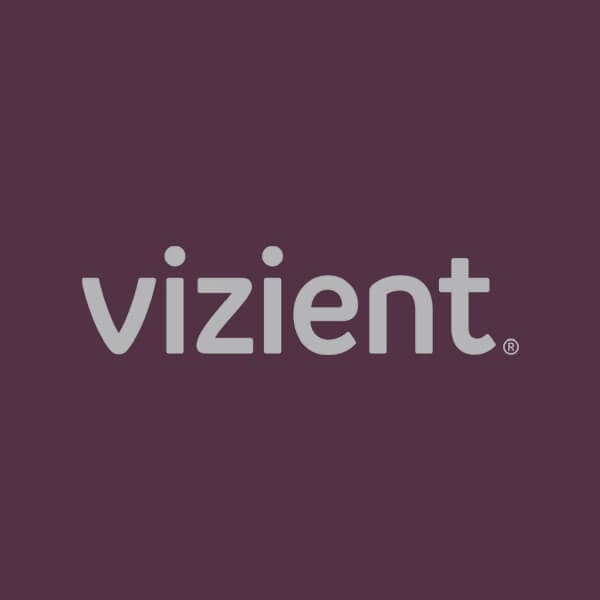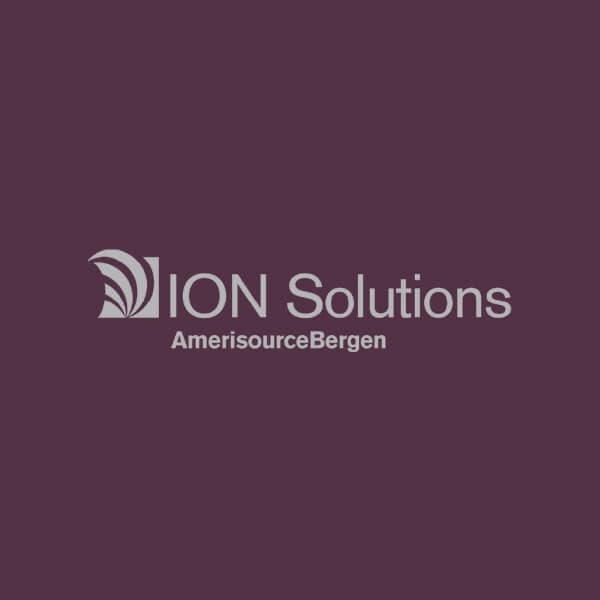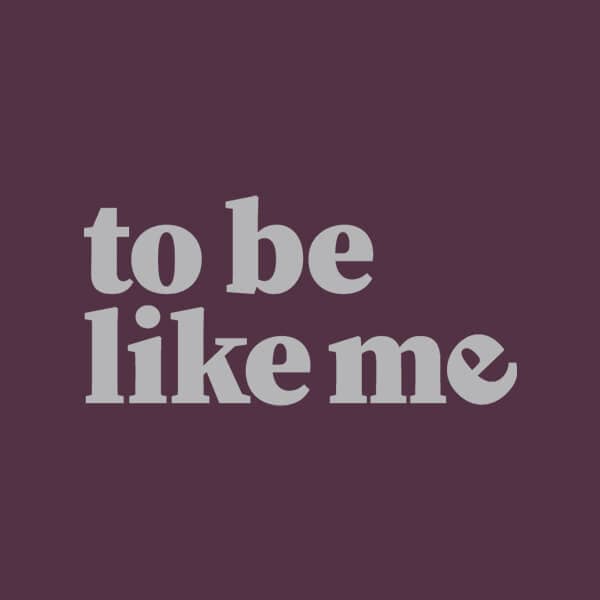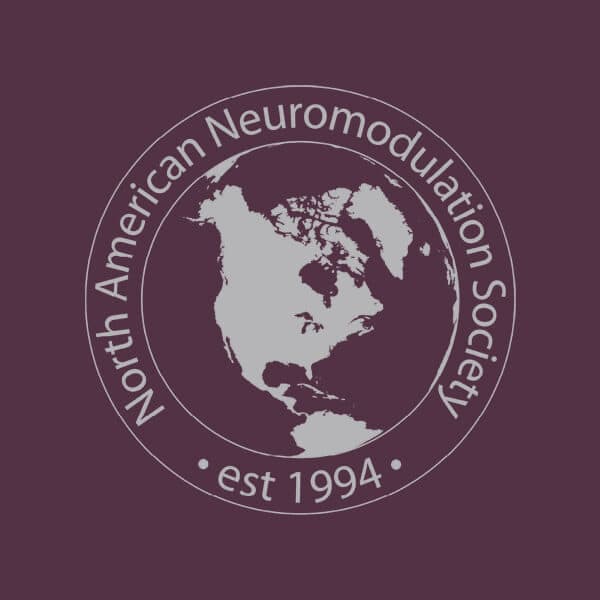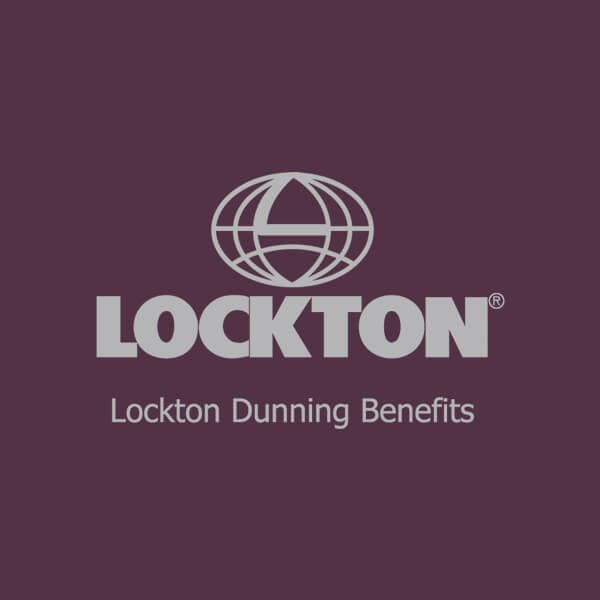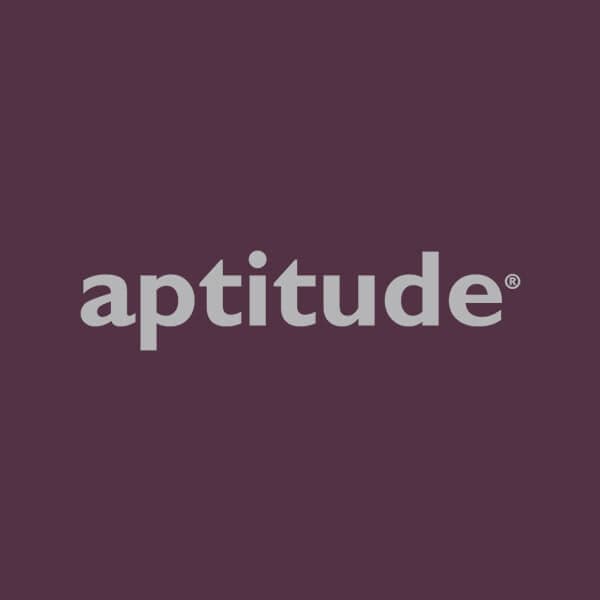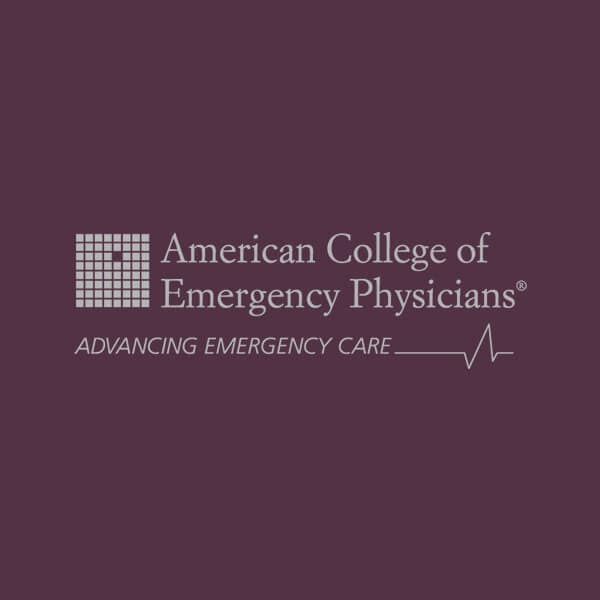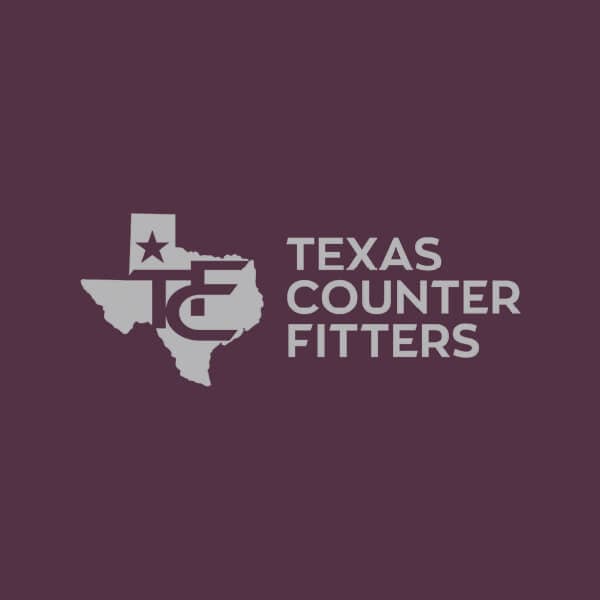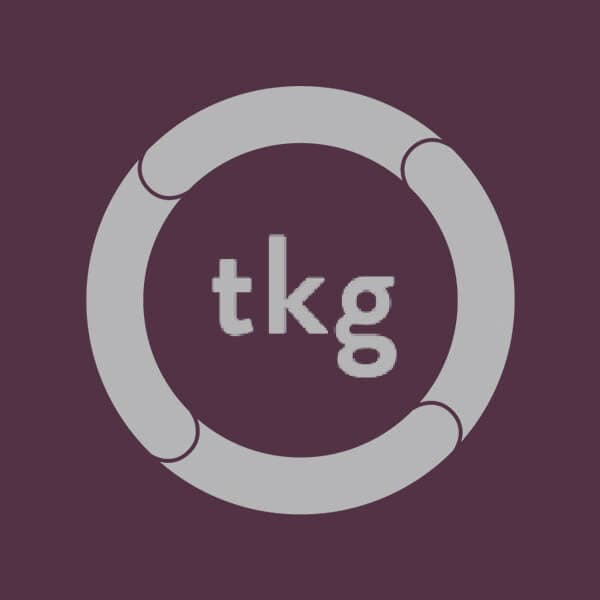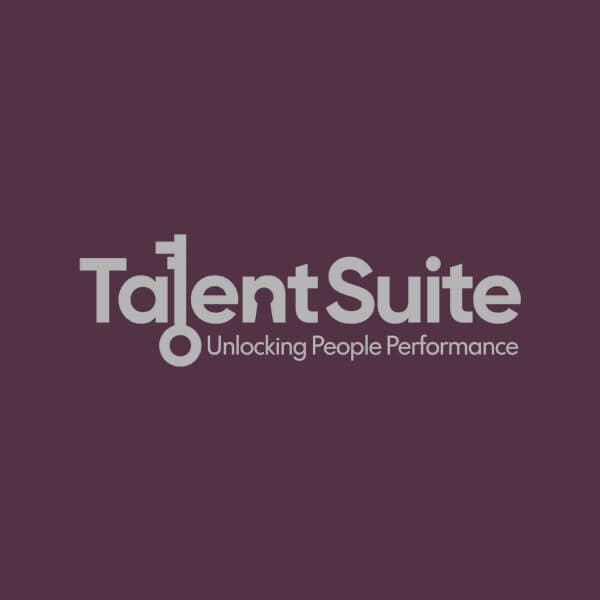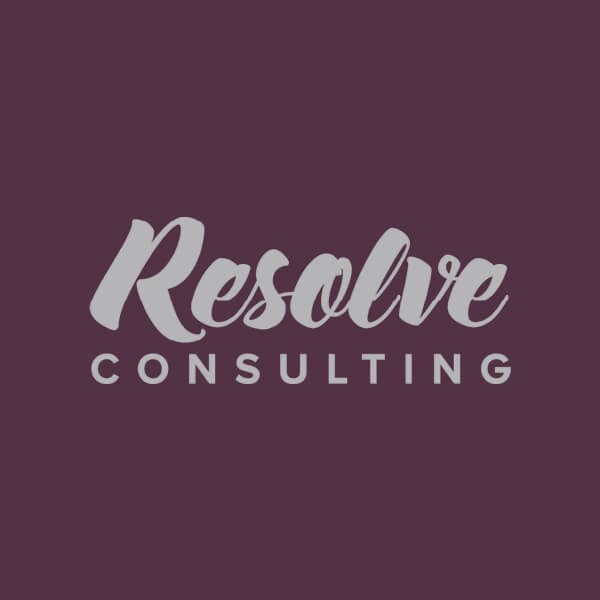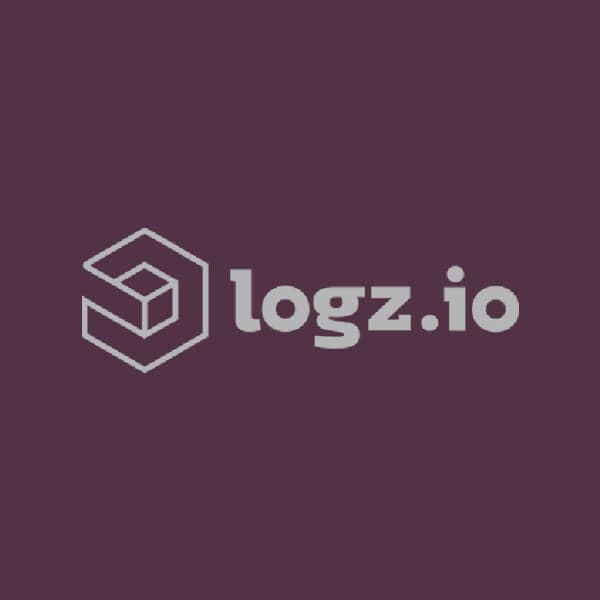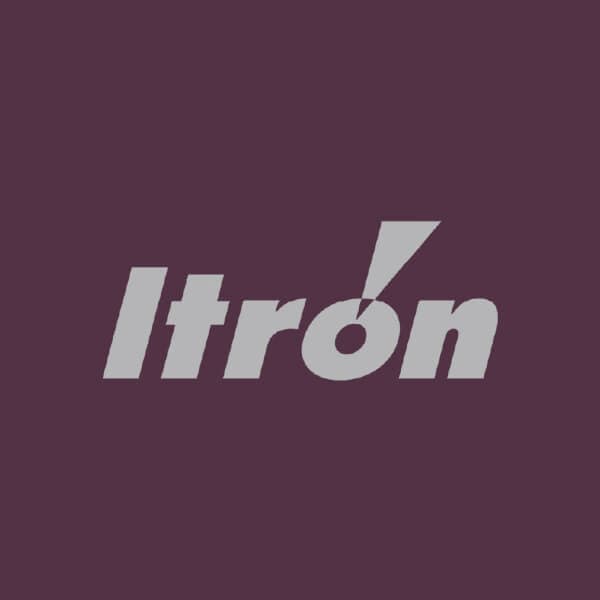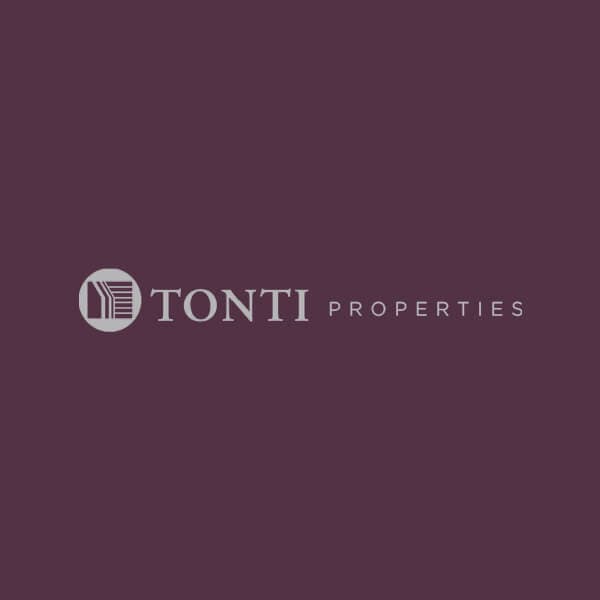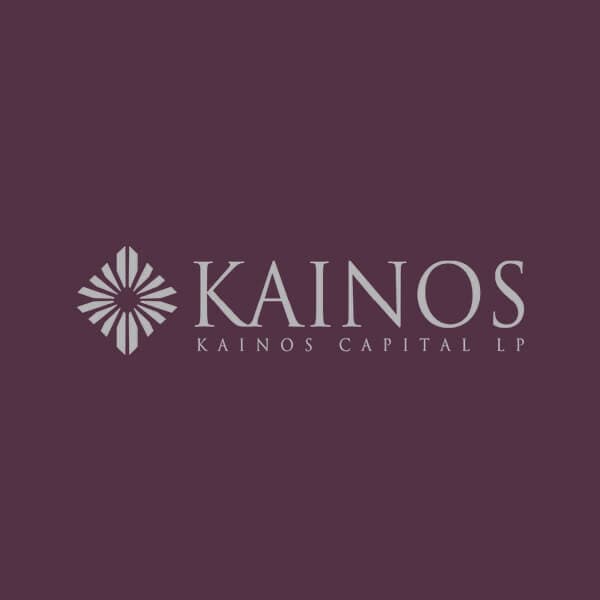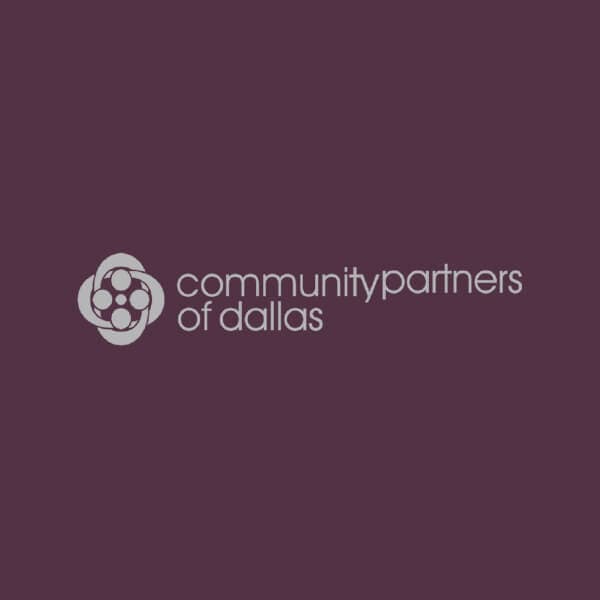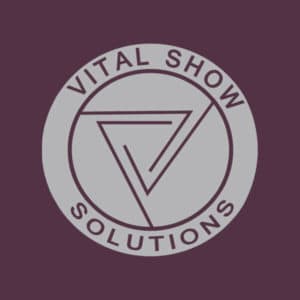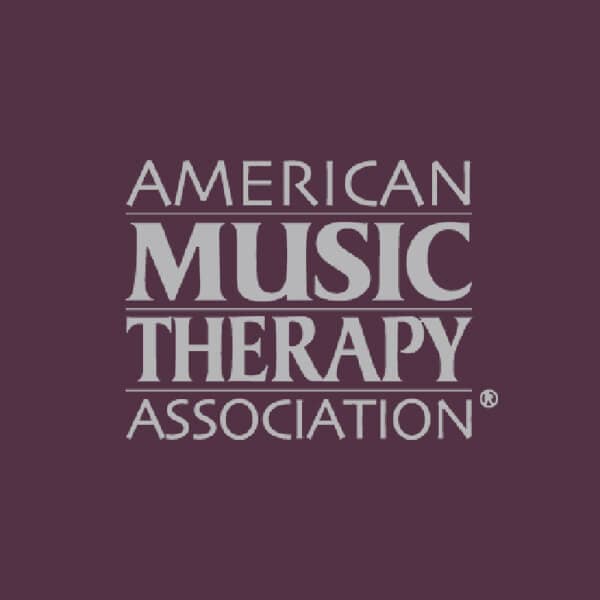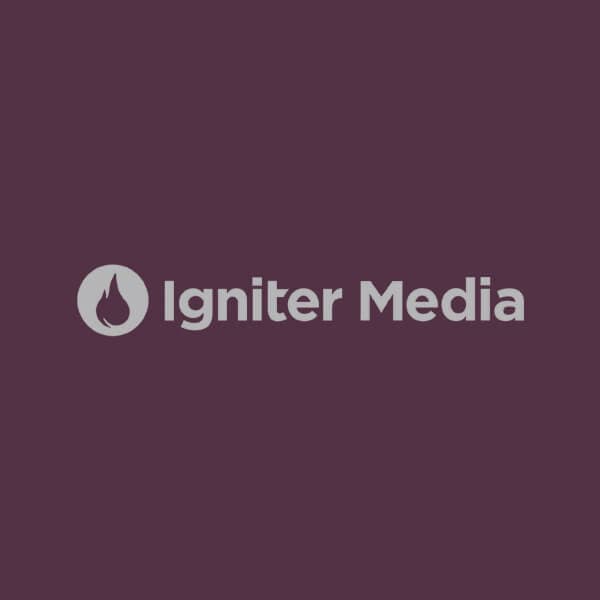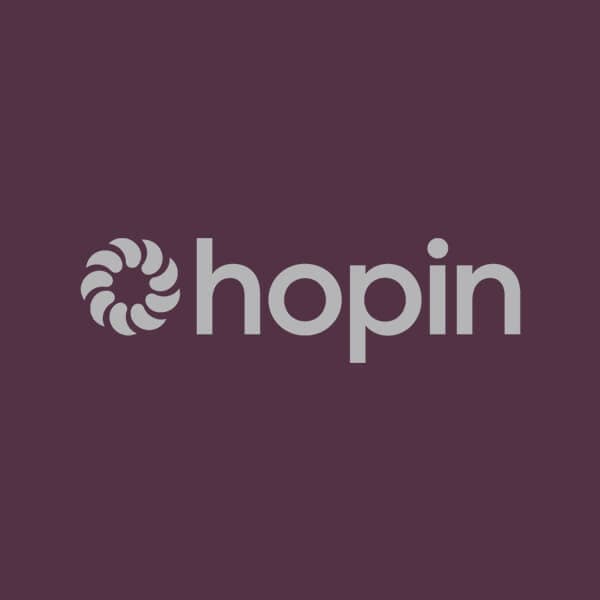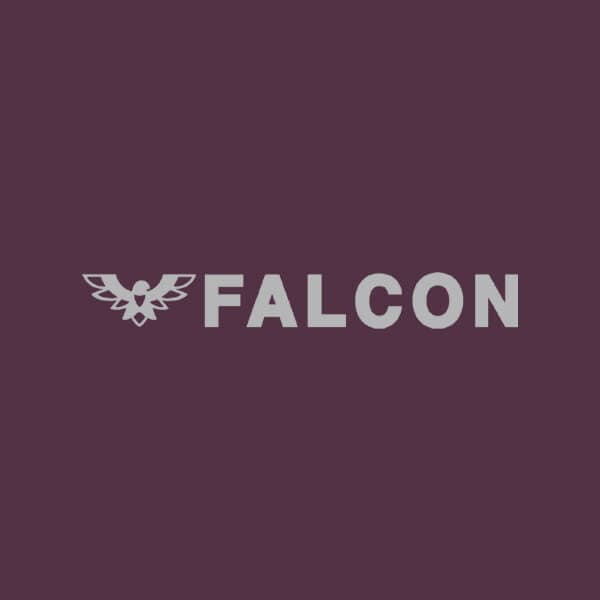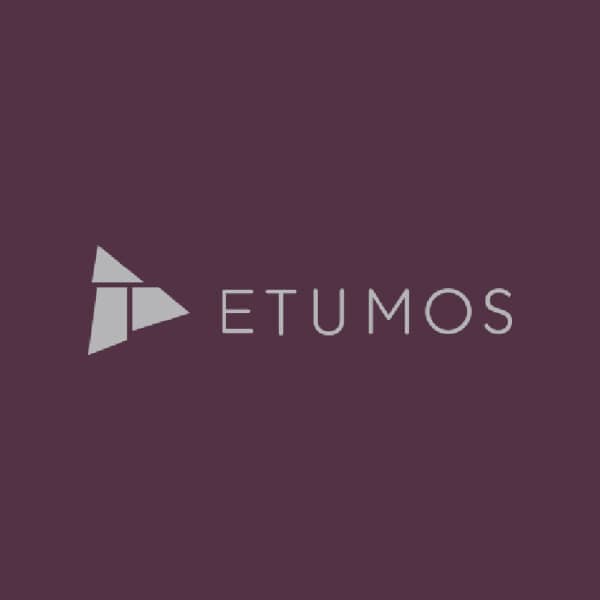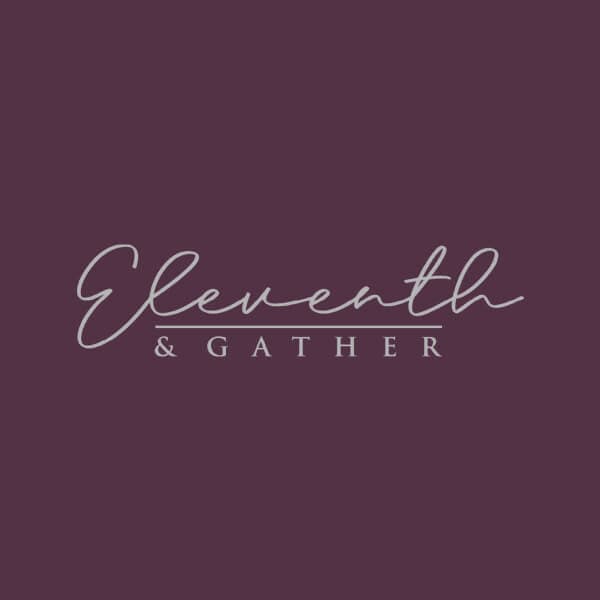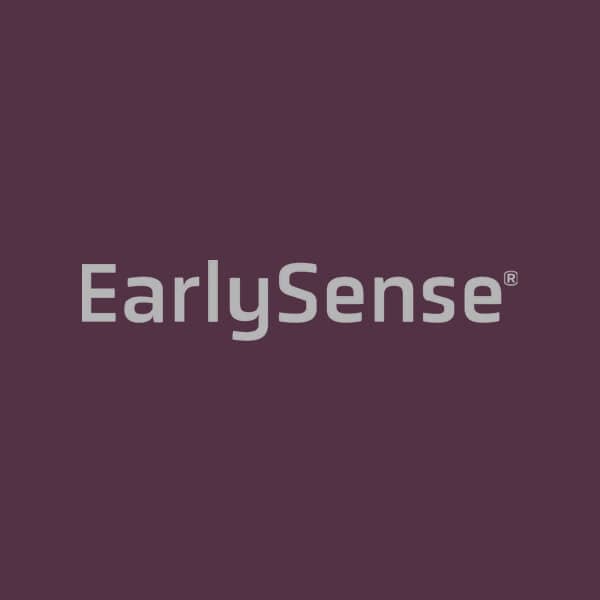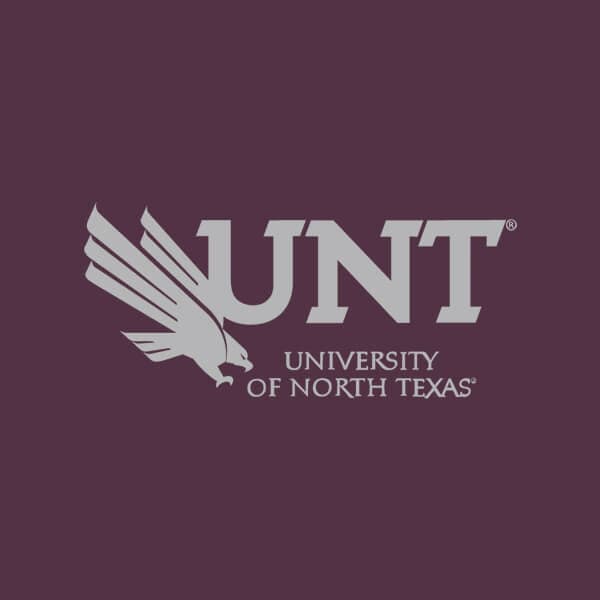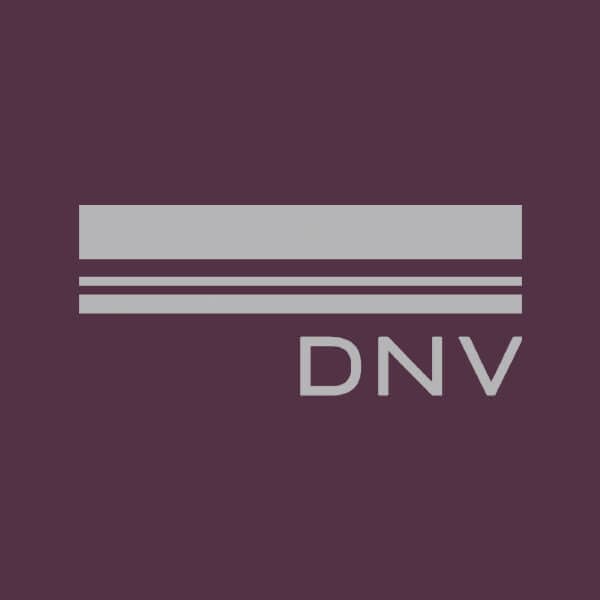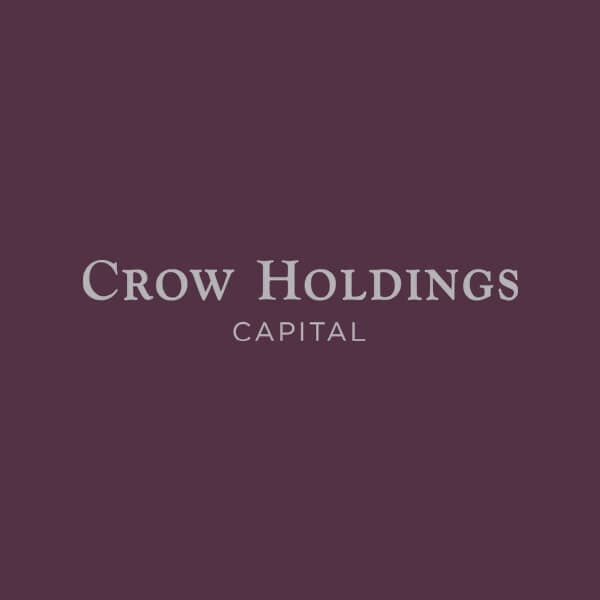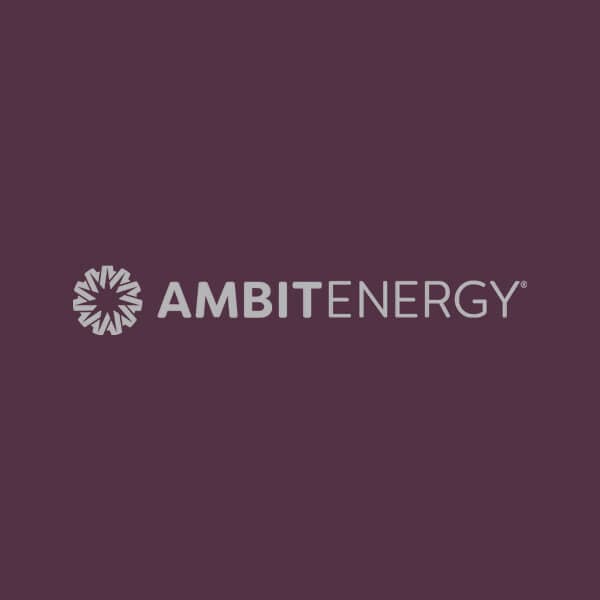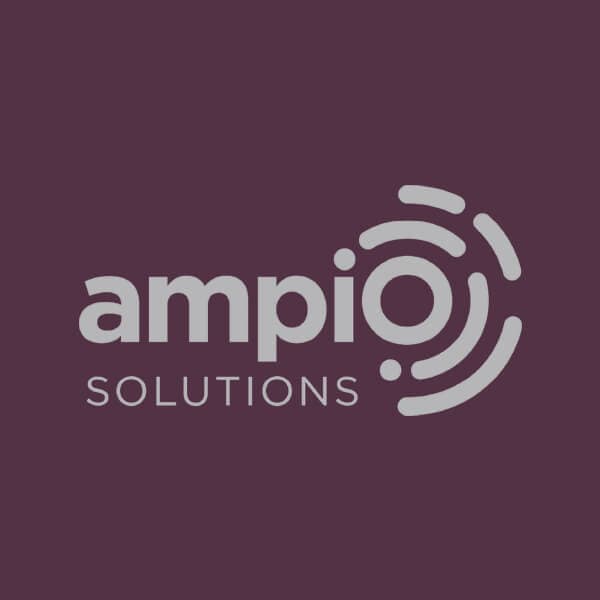 Let's do something amazing together
We can't wait to provide live and/or virtual event and video production services for you. Tell us about your video, event or virtual production needs and we'll get back to you right away!
At Our Core
Service
Respect
Transparency
Excellence
Humilty
Video Production
Brand Films
Motion Graphics
Event Content
Presentations
Sketch Videos
Display Content
Live Events
Event Graphic Design
Event Components
Video Production
Event Staffing
Site & Venue Selection
Vendor Management
Expo Booth Design & Development
Event Collateral
Digital Graphics
Virtual Events
Content Development
Video Production
Platform Curation
Speaker Training & Support
Virtual Broadcast Studio Deployment