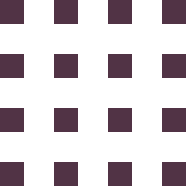 Video Production Services
Our forward thinking creatives are experts at showcasing your voice through our impressive video production services. We understand your needs to market your brand and communicate your message. We also happen to have the best videographers, photographers, producers, and graphic designers in the business. Whether you're across town in Dallas-Fort Worth or across the country, we have the talent and expertise to produce a variety of video styles for your business needs.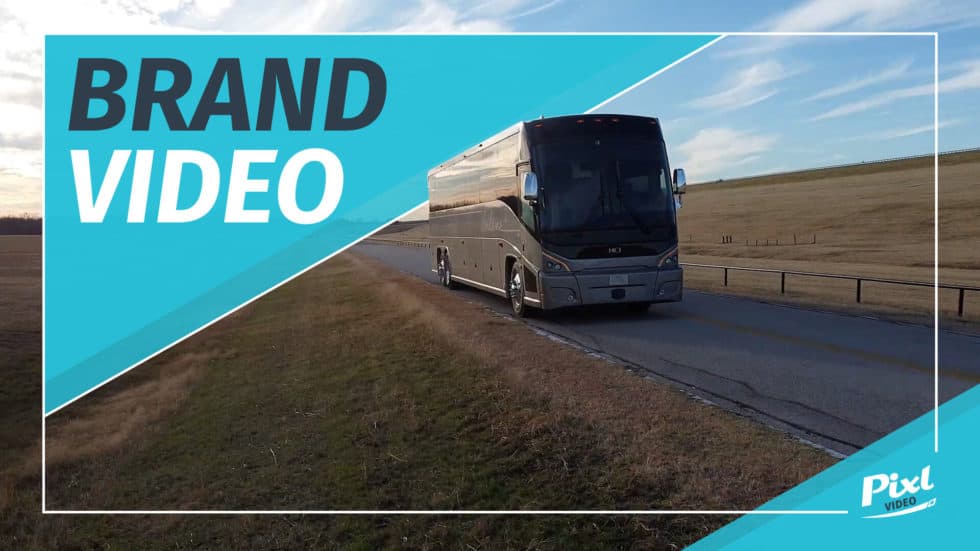 Brand
You know you have something special to offer, now it's time to let the world know it, too. Brand videos highlight your culture, your products, and your services. Whether that's through a social media spot, an onboarding culture video, or a promotional video of your latest and greatest service or innovation, use this style of video to help prospective customers or team members see what makes you unique.
Motion Graphics
This visually engaging style of video will keep your audience engaged until the end. In a fast paced world where attention spans run short, capture your audience with a blend of heavy animation, live footage, and typography mixed with the perfect piece of music, and leave your audience with a broader understanding of any complex message.
Event Content
Event content is all about understanding the journey of your attendee. Once you understand this journey, you can identify all the touchpoints with your participants before, during, and after the event. From dynamic save-the-date videos to show-stopping event opens and speaker introduction videos to post-event social media spots, we can provide video production services for every opportunity.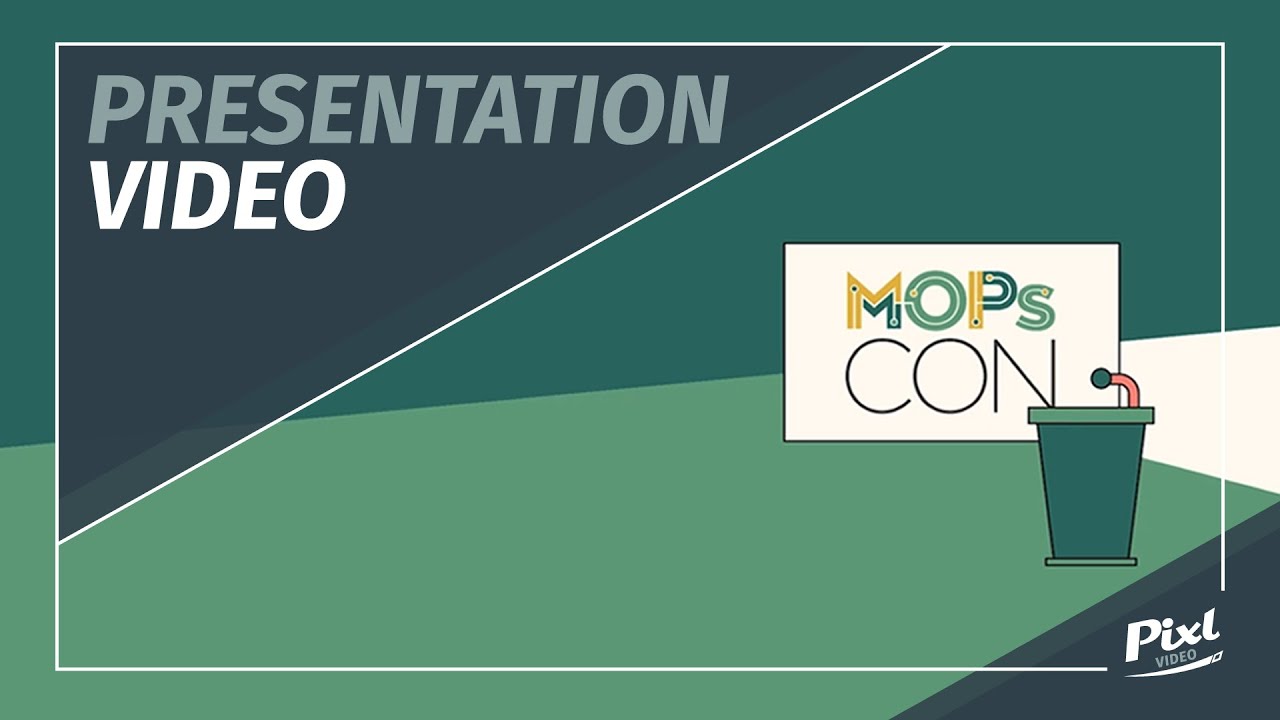 Presentation
We have produced hundreds of presentation videos over the years and during that time we have learned a thing or two. Captivating presentation videos all have one thing in common: Powerful visuals. Combine your lecture or presentation with animated graphics, an interactive Prezi or a TED-style talk that emphasizes more on storytelling paired with bold and engaging imagery. And with a few tricks up our sleeve, these videos can even be captured virtually while still allowing your presenter to have all the feel good support of elements like a teleprompter and control over their own slide decks.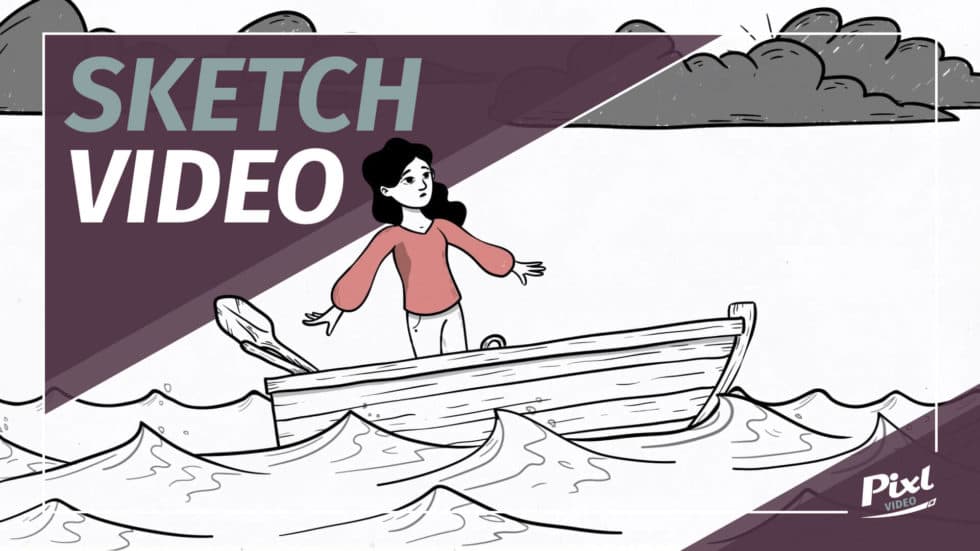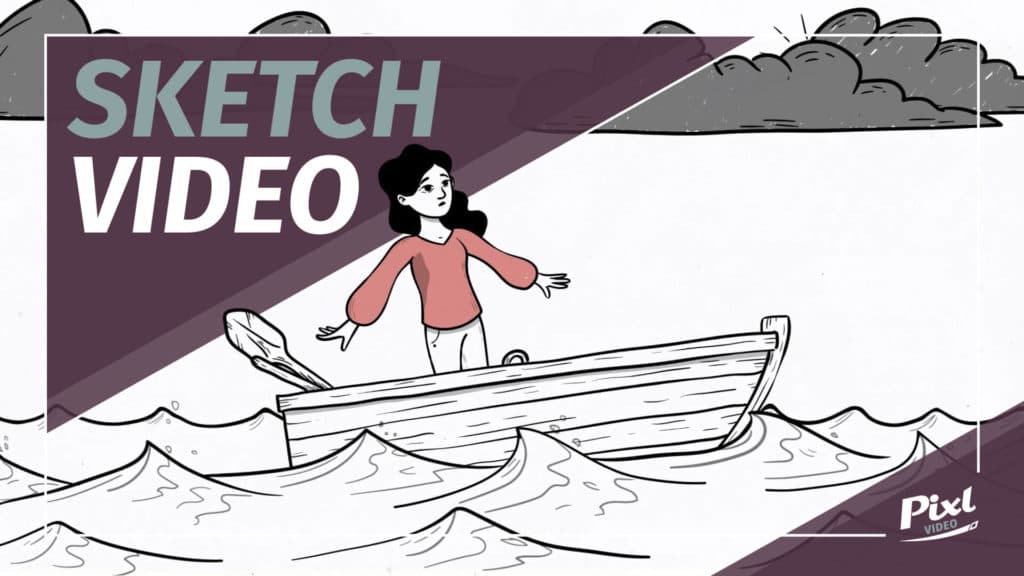 Sketch Portfolio
Let our in-house team of artists take your production to the next level. With our custom sketch offerings, we are experienced in concepting, storyboarding, designing, and editing, making the most complex messaging easy to understand. Our team of artists have a keen eye for detail, producing beautiful pieces with a handcrafted feel.
Display Content
Display Content can be high-detail content viewed up close in an expo booth or massive digital signage hanging in an airport. Whether it's a lobby of a local bank or on the big screen behind the speaker at a big event, showcase your brand with dynamic looping imagery. From digital signage to cinemagraphs to gifs we have you covered.
Video Graphics – Logo Animations, Animated Motion Graphics, Animated Typography, Lower Thirds
Scripting Services
Sketch Animations
Script Boards
Voice Over Services
Shooting Services – Live Action, Drone Services, Timelapse, Virtual Capture, Broadcast Studio
Music Licensing
Projection Mapping
Editing
Closed Captioning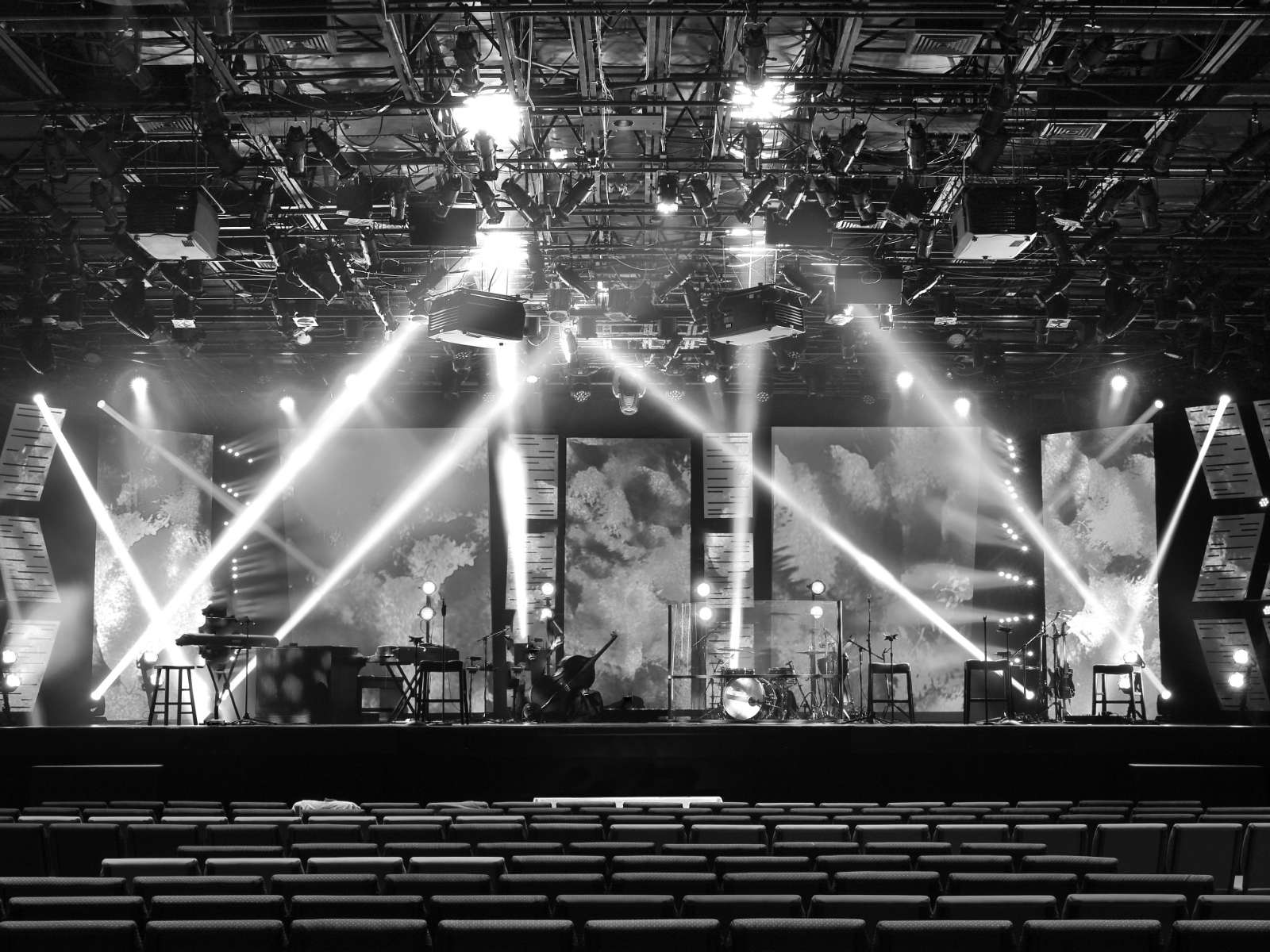 Live Events
Events come in all shapes and sizes, and so do we. Pixl event producers are here to concept, plan and manage your project.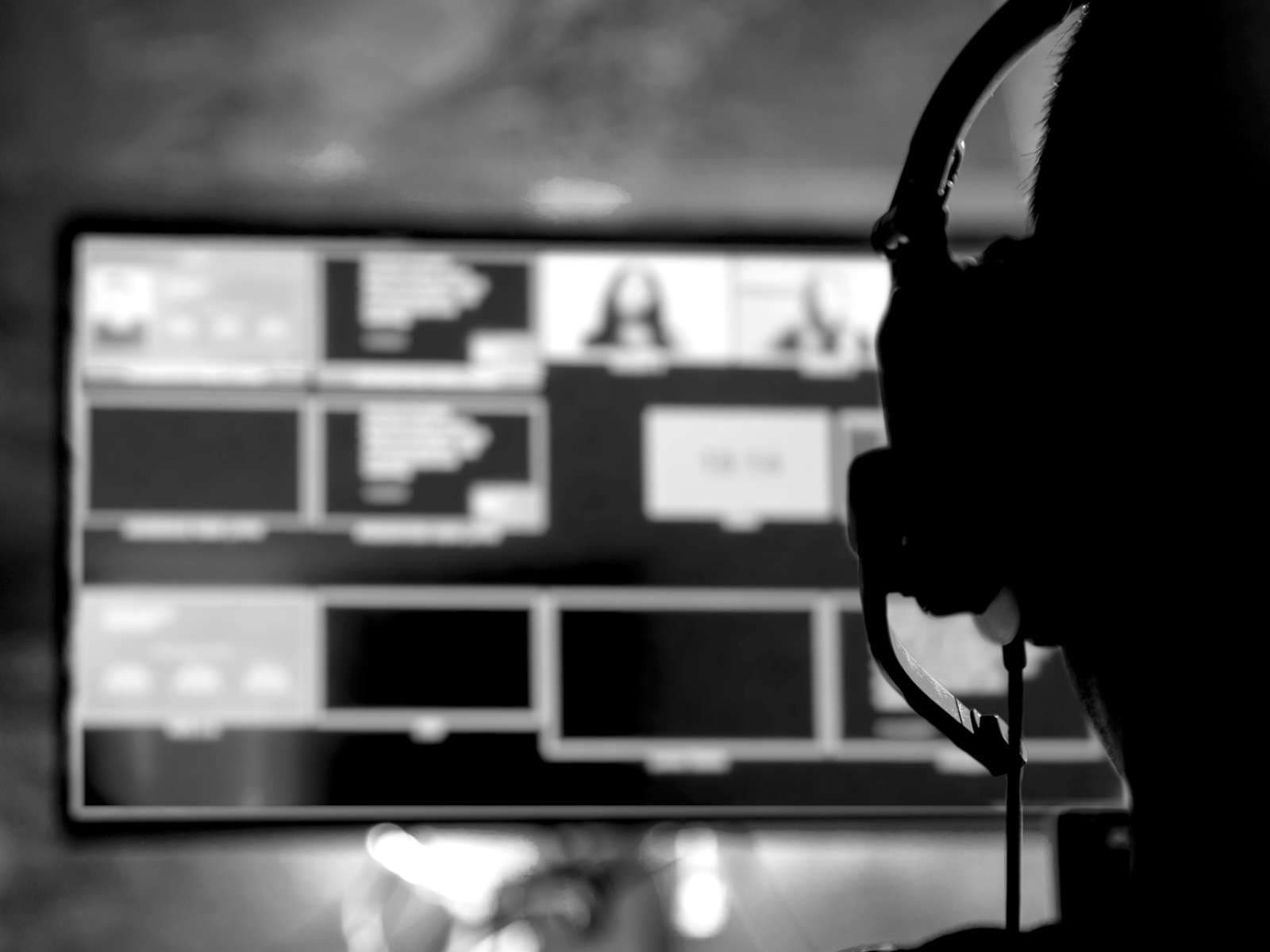 Virtual Events
Capitalize on our know-how, use our immersive virtual event technology, and suddenly your event isn't bound by a location or date.
Let's do something amazing together
We can't wait to provide live and/or virtual event and video production services for you. Tell us about your video, event or virtual production needs and we'll get back to you right away!
At Our Core
Service
Respect
Transparency
Excellence
Humilty
Video Production
Brand Films
Motion Graphics
Event Content
Presentations
Sketch Videos
Display Content
Live Events
Event Graphic Design
Event Components
Video Production
Event Staffing
Site & Venue Selection
Vendor Management
Expo Booth Design & Development
Event Collateral
Digital Graphics
Virtual Events
Content Development
Video Production
Platform Curation
Speaker Training & Support
Virtual Broadcast Studio Deployment