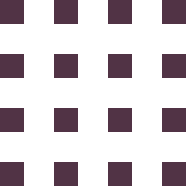 Virtual Events
You need virtual help, we have real solutions. From live-streaming on virtual event platforms like Hopin to hybrid events and everything in between, let us elevate your next virtual meeting. We have been in the virtual game since 2014 and have spent the last 9 years adapting, mastering, and building our virtual offerings.
Content Development

• Event Graphic Design
• Logo Design
• Brand Book Development
• Event Presentation Graphics Design
• Lower Thirds
• Player Window Graphics
• Segment Notifications

Video Production
Platform Curation

• Hopin Agency Certified
• Platform Programming

Speaker Training & Support

Virtual Broadcast Studio Deployment
Video Production
In today's world, video content is the best way to reach new audiences. We help brands drive engagement through visual storytelling to maximize growth.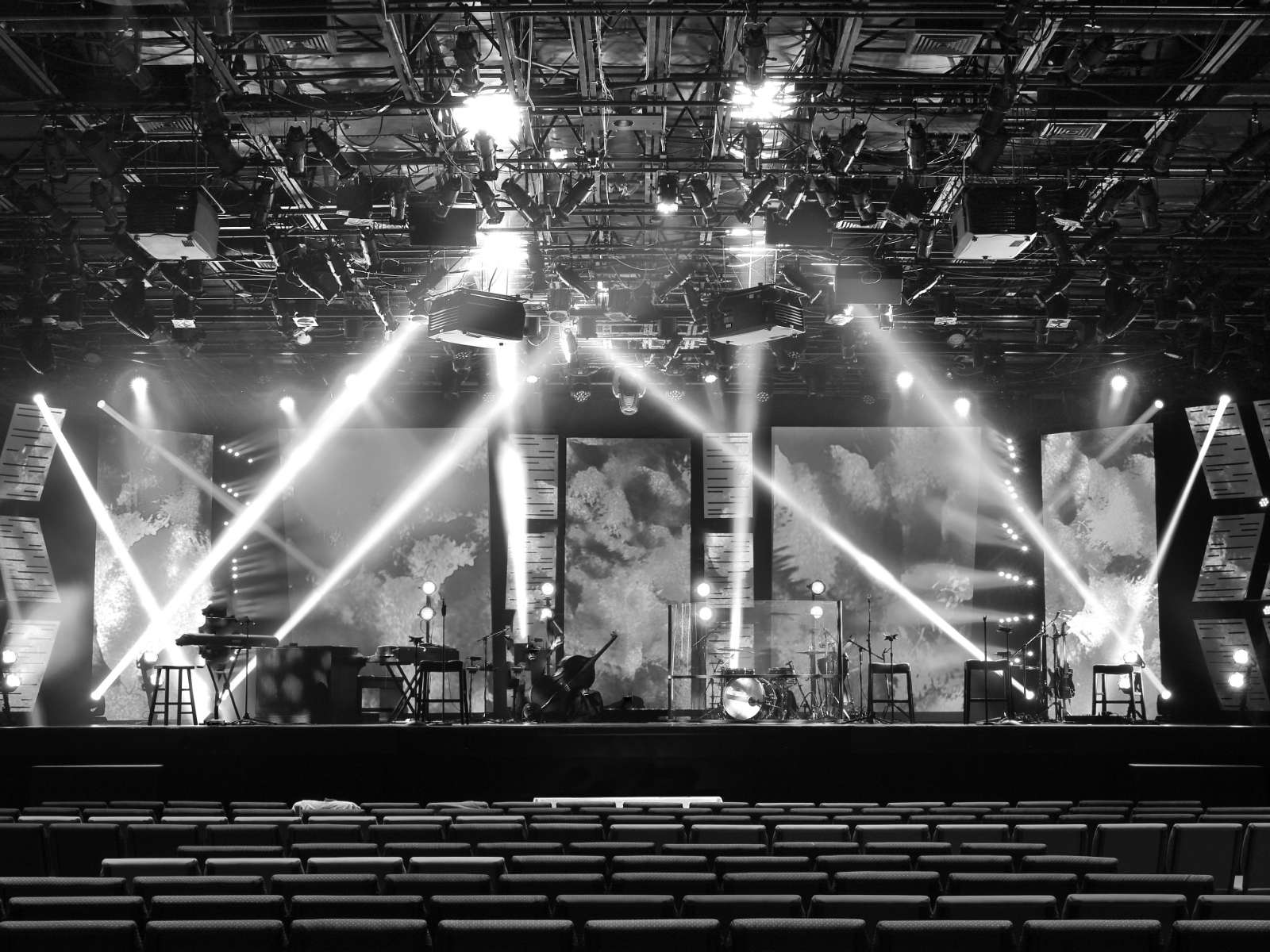 Live Events
Events come in all shapes and sizes, and so do we. Pixl event producers are here to concept, plan and manage your project.
Let's do something amazing together
We can't wait to provide live and/or virtual event and video production services for you. Tell us about your video, event or virtual production needs and we'll get back to you right away!
At Our Core
Service
Respect
Transparency
Excellence
Humilty
Video Production
Brand Films
Motion Graphics
Event Content
Presentations
Sketch Videos
Display Content
Live Events
Event Graphic Design
Event Components
Video Production
Event Staffing
Site & Venue Selection
Vendor Management
Expo Booth Design & Development
Event Collateral
Digital Graphics
Virtual Events
Content Development
Video Production
Platform Curation
Speaker Training & Support
Virtual Broadcast Studio Deployment