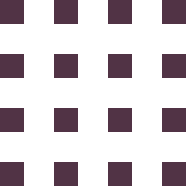 Event Services
Our energy, expertise, and out-of-the-box ideas are put to work during planning meetings, creative collaborations, event conceptualizations and then on to event completion. Contact us to schedule a free consultation about your next event today.
No matter what type of event you're planning, we are here for it! Whether it's an annual meeting, summit, or conference, a user or supplier forum, a convention (corporate or political), a pageant, fundraiser gala, awards ceremony, company kickoff, product launch, trade show, graduation, or anything else you can dream up, Pixl has done it before and we look forward to doing it it again for you. What all does that entail? Well…
Event Graphic Design

• Logo Design
• Brand Book Development
• Event Theme Graphic Design
• Event Graphics Presentation Template
• Lower Thirds
• Player Window Graphics
• Segment Notifications

Event Components

• Voice Over
• Event Music
• Music Licensing

Video Production

Event Staffing

• Technical Director
• Video Director
• Graphics Director
• Stage Manager
• Teleprompter Operator
• Media Manager
• Event Manager
• Event Coordinator
• Photographer
• Videographer
Site & Venue Selection

Vendor Management

• Audio/Visual Rentals
• Décor Rentals
• Exhibit Booth Coordination
• Floral Booking
• Entertainment Booking
• Food & Beverage
• Misc. Event Services – i.e. printing, attendee swag

Expo Booth Design & Development

• Exhibit Booth Concepting
• Exhibit Booth Design
• Exhibit Booth Graphic Design
• Exhibit Booth Décor Rentals

Event Collateral

• Handouts
• Giveaways

Digital Graphics

• HTML Email Campaigns
Video Production
In today's world, video content is the best way to reach new audiences. We help brands drive engagement through visual storytelling to maximize growth.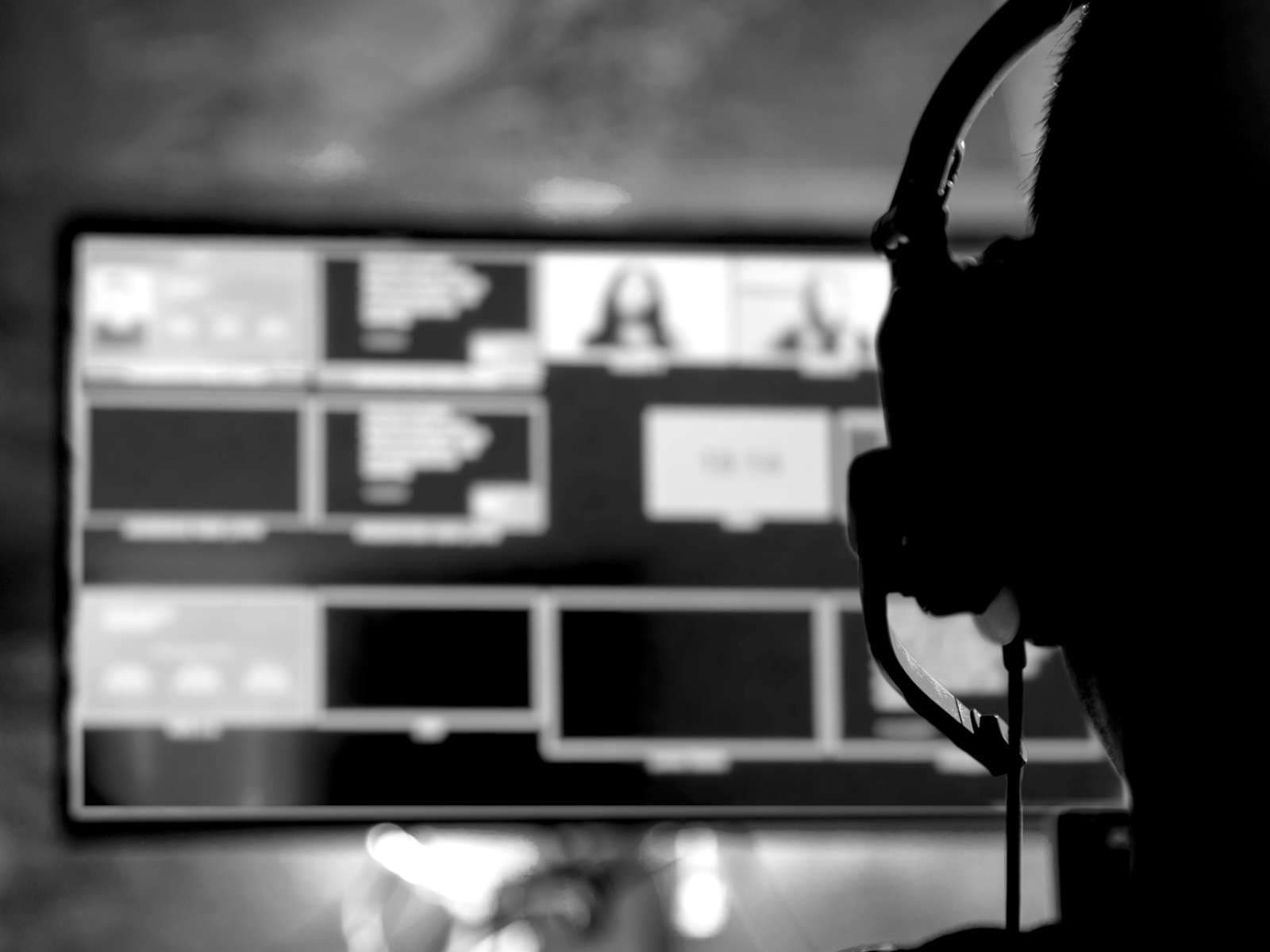 Virtual Events
Capitalize on our know-how, use our immersive virtual event technology, and suddenly your event isn't bound by a location or date.
Let's do something amazing together
We can't wait to provide live and/or virtual event and video production services for you. Tell us about your video, event or virtual production needs and we'll get back to you right away!
At Our Core
Service
Respect
Transparency
Excellence
Humilty
Video Production
Brand Films
Motion Graphics
Event Content
Presentations
Sketch Videos
Display Content
Live Events
Event Graphic Design
Event Components
Video Production
Event Staffing
Site & Venue Selection
Vendor Management
Expo Booth Design & Development
Event Collateral
Digital Graphics
Virtual Events
Content Development
Video Production
Platform Curation
Speaker Training & Support
Virtual Broadcast Studio Deployment