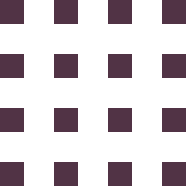 Event Services
Our energy, know-how and out-of-the-box ideas are put to work during planning meetings, creative collaborations, event conceptualizations and then on to event completion.
Video Production
In today's world, video content is the best way to reach new audiences. We help brands drive engagement through visual storytelling to maximize growth.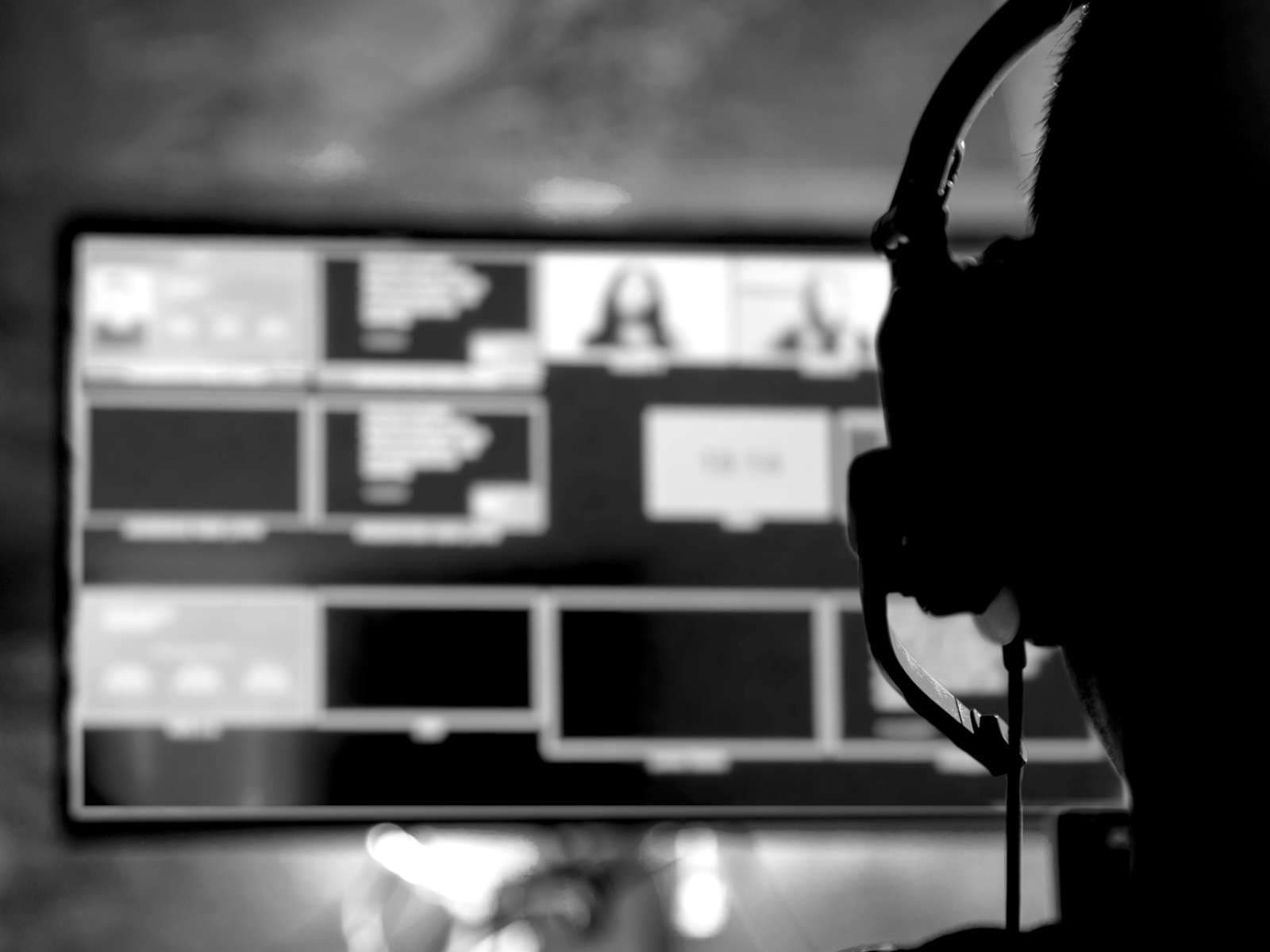 Virtual Events
Capitalize on our know-how, use our immersive virtual event technology, and suddenly your event isn't bound by a location or date.
Like What You See? Let's Get To Work, Together
At Our Core
Service
Respect
Transparency
Excellence
Humilty
Video Production
Brand Films
Motion Graphics
Event Content
Presentations
Sketch Videos
Display Content
Live Events
Event Graphic Design
Event Components
Video Production
Event Staffing
Site & Venue Selection
Vendor Management
Expo Booth Design & Development
Event Collateral
Digital Graphics
Virtual Events
Content Development
Video Production
Platform Curation
Speaker Training & Support
Virtual Broadcast Studio Deployment