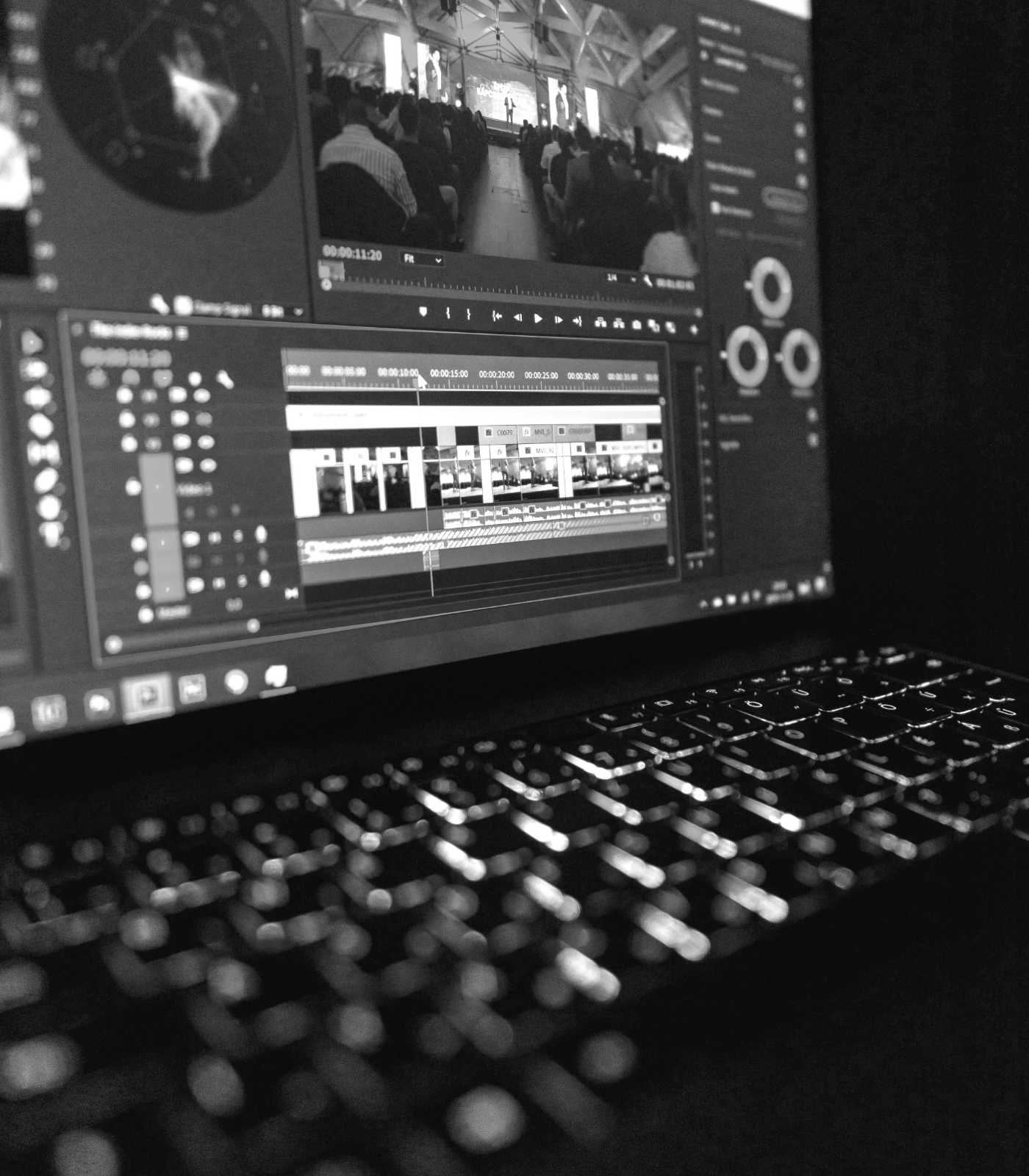 Our Work
As a full-service event and video production agency, we strive to help our clients grow their brands and optimize their content. We have worked with great companies, and have done great work that our clients were thrilled with. Check out some of our recent projects in the portfolio below. 
In Good Company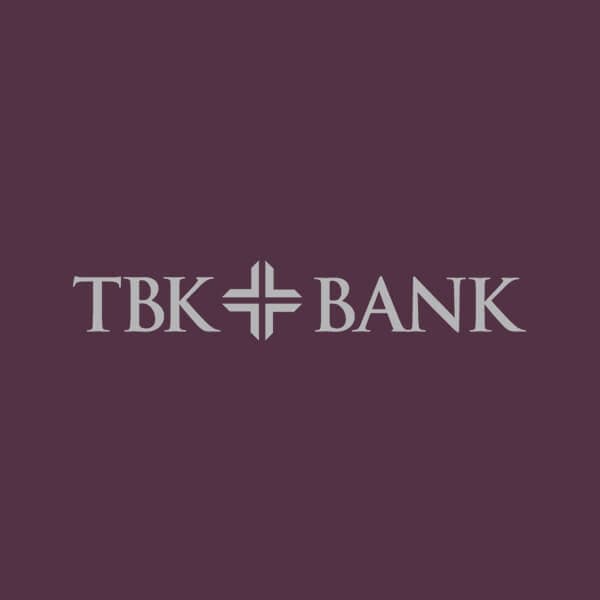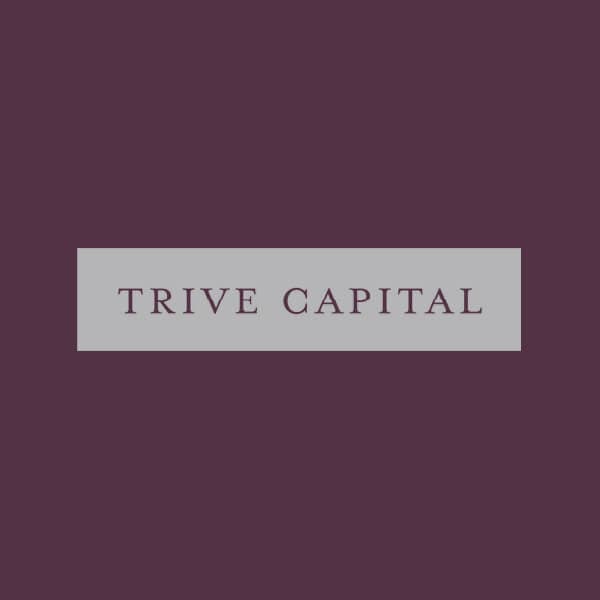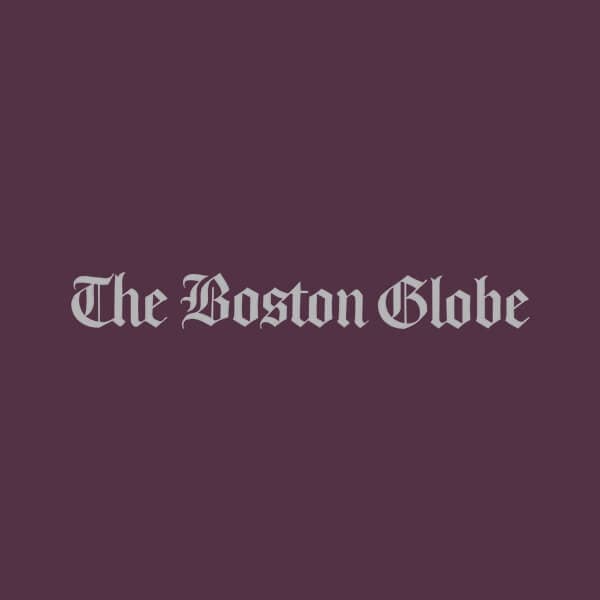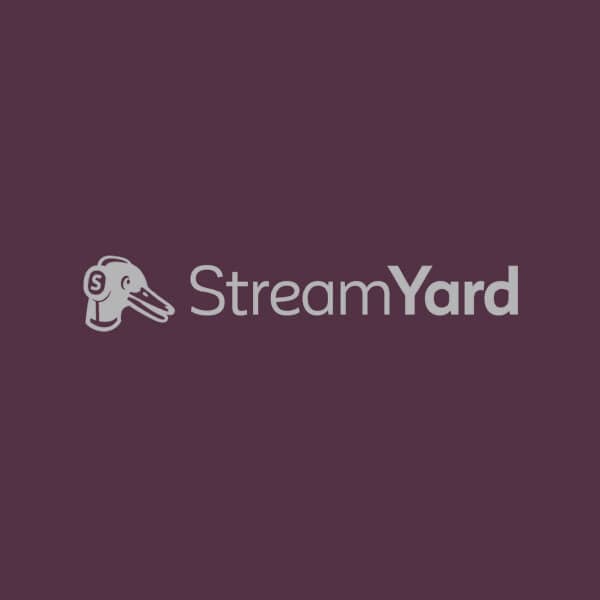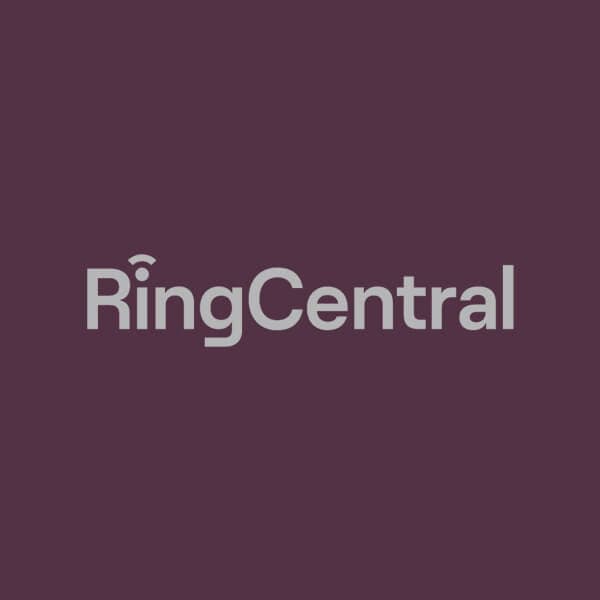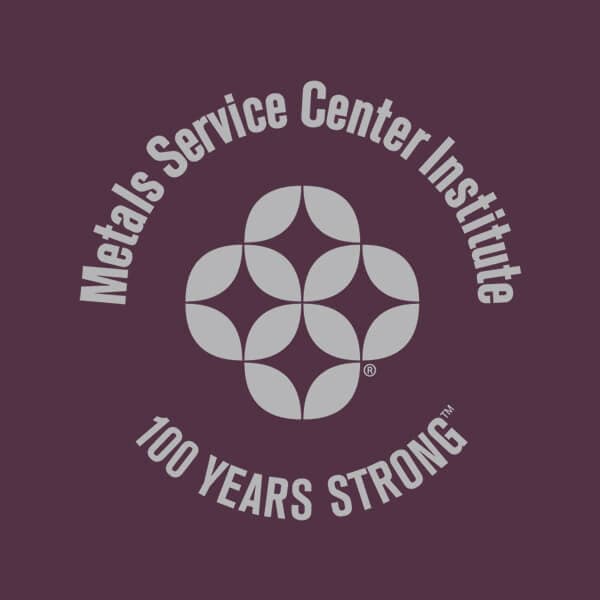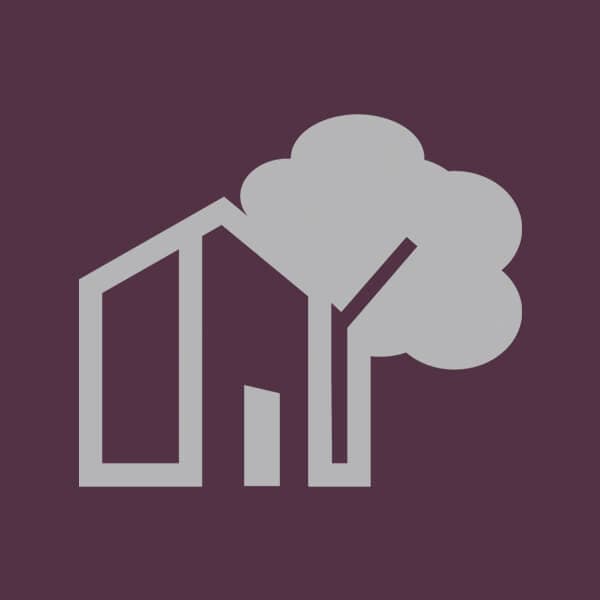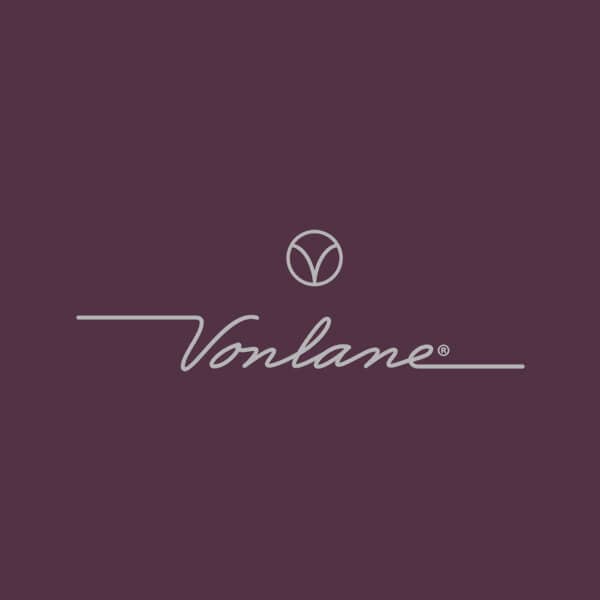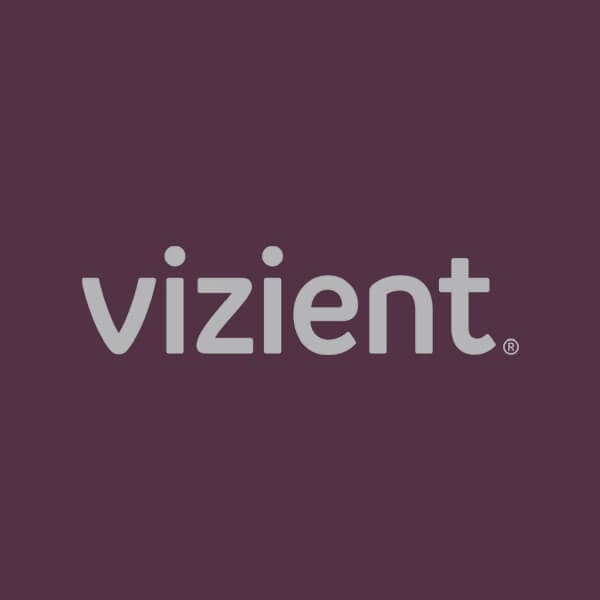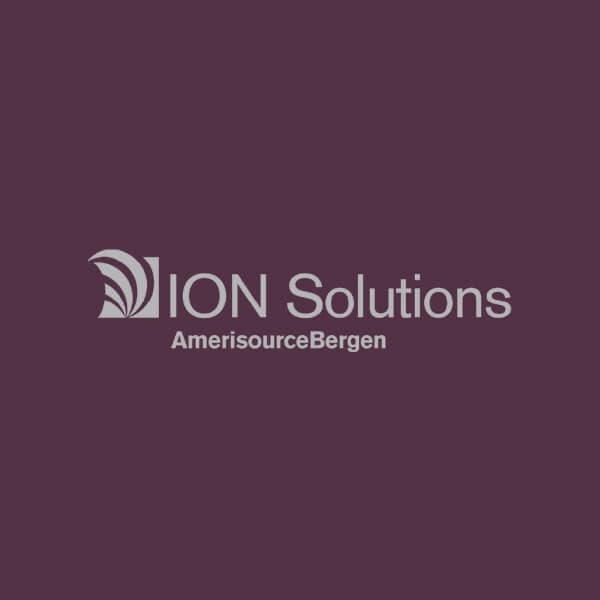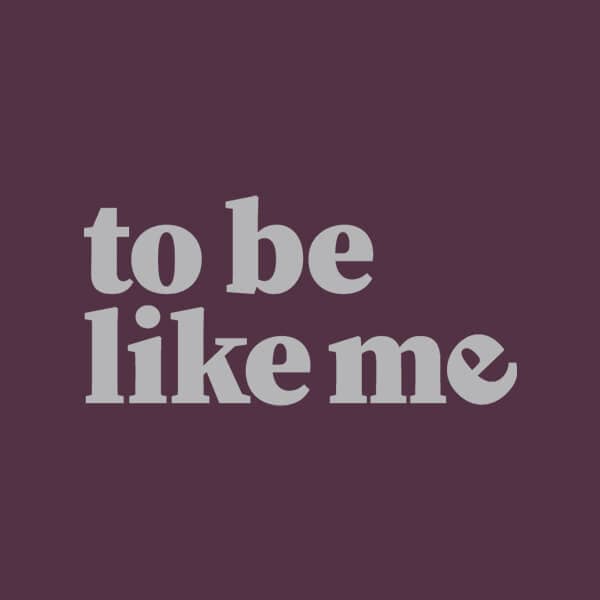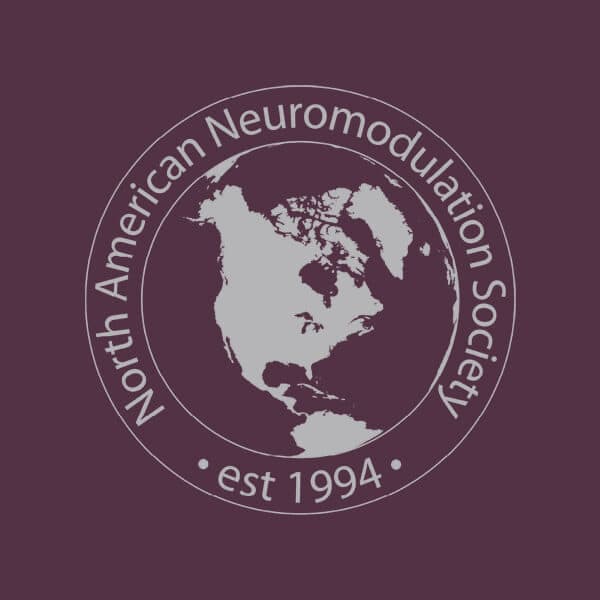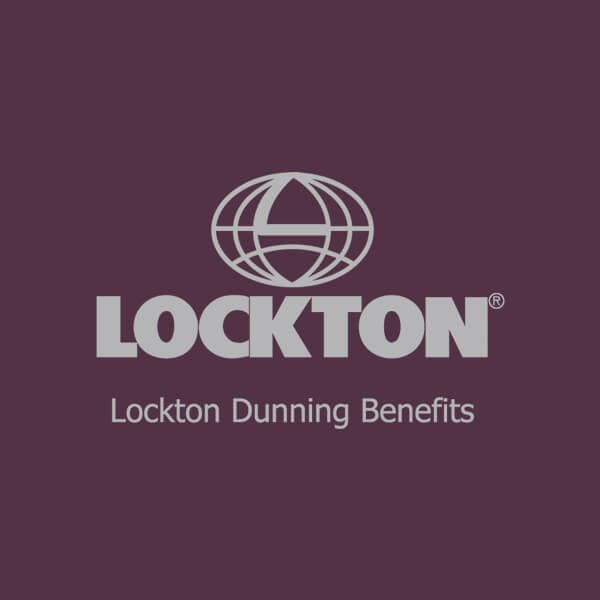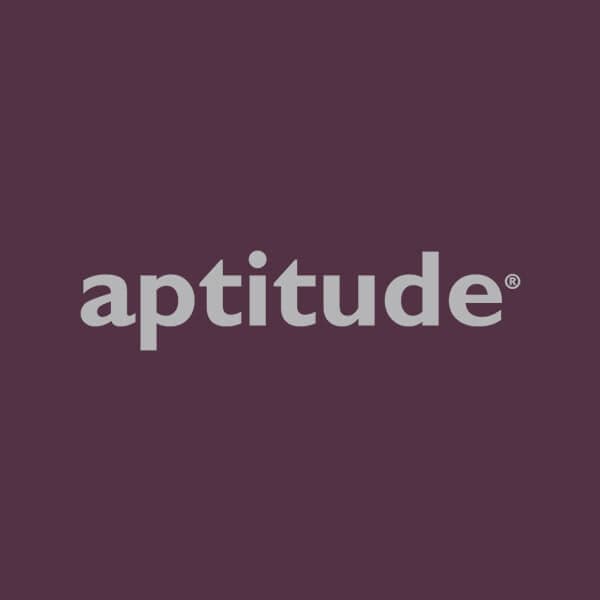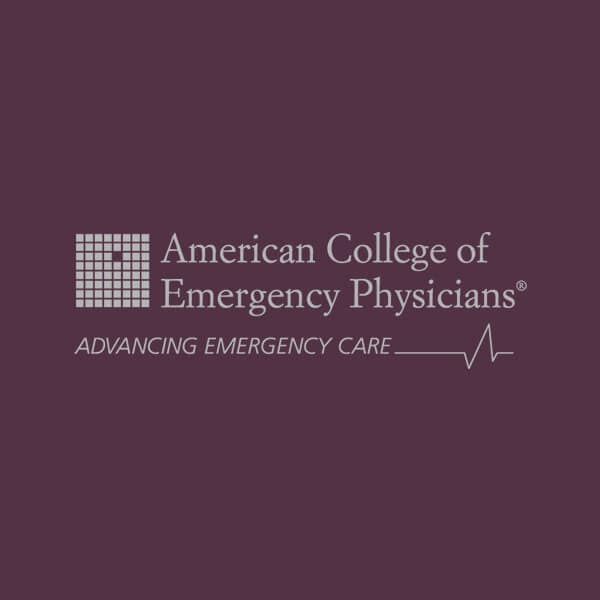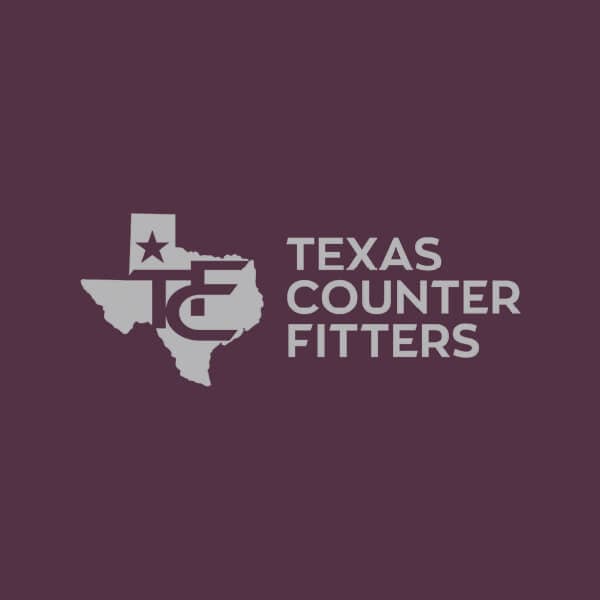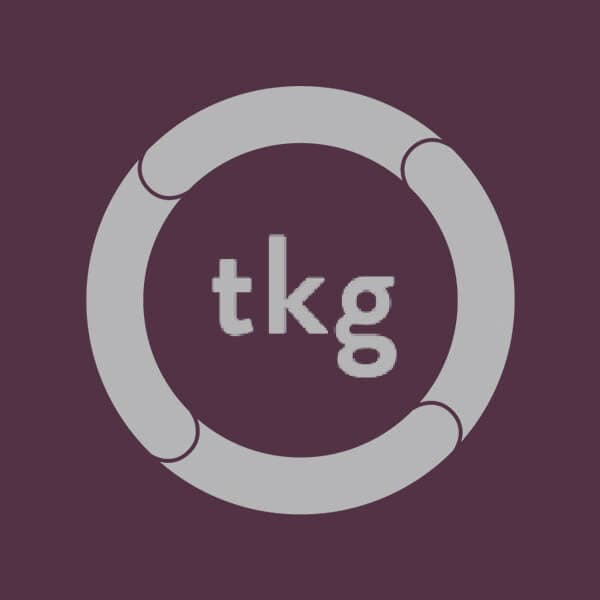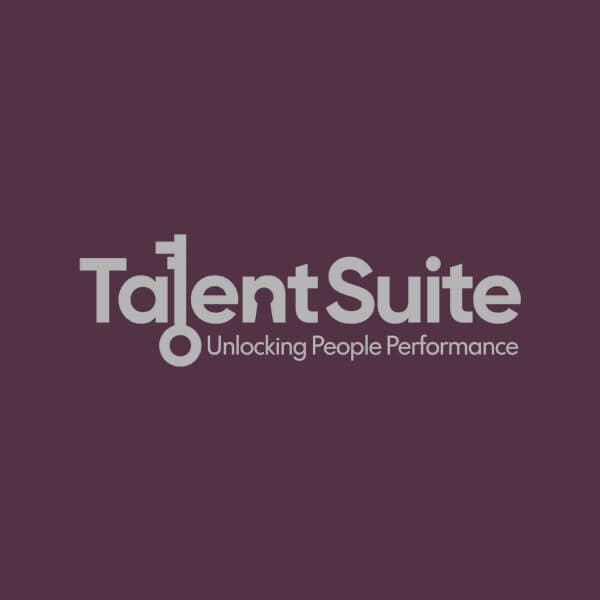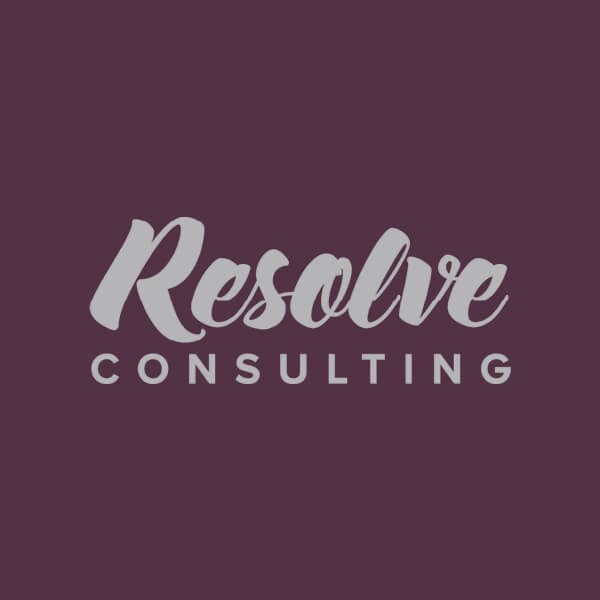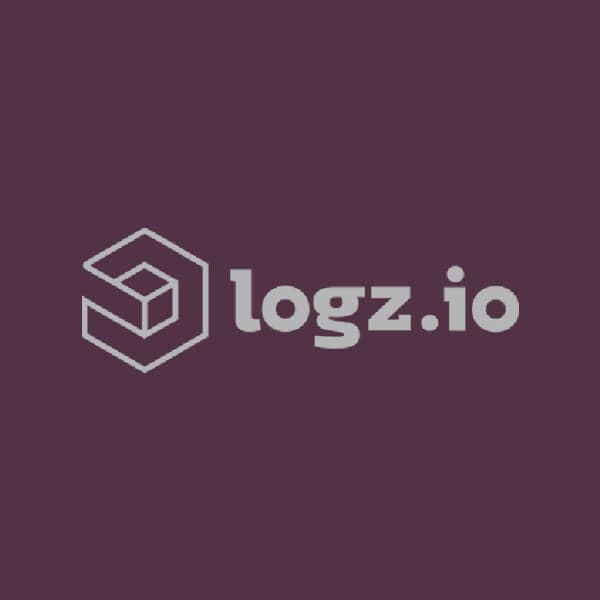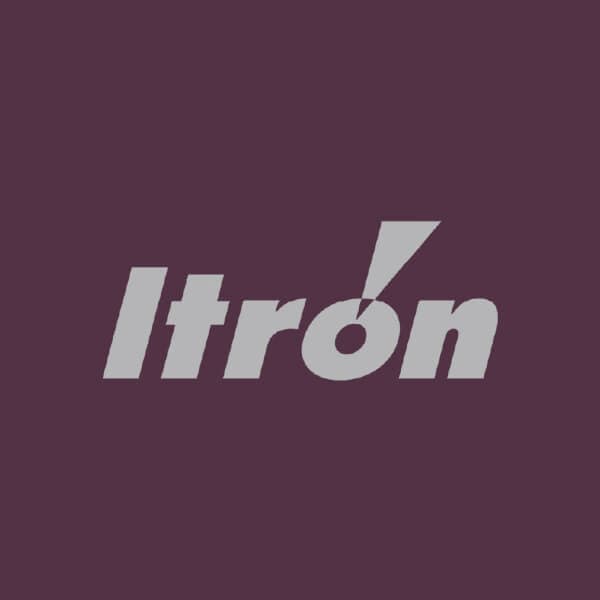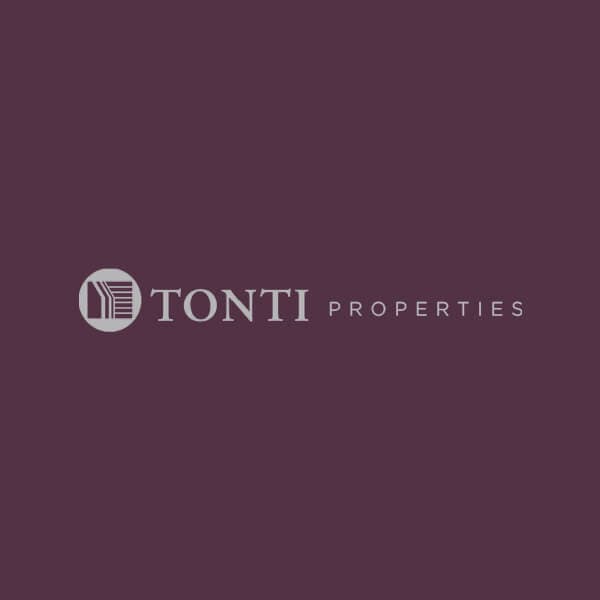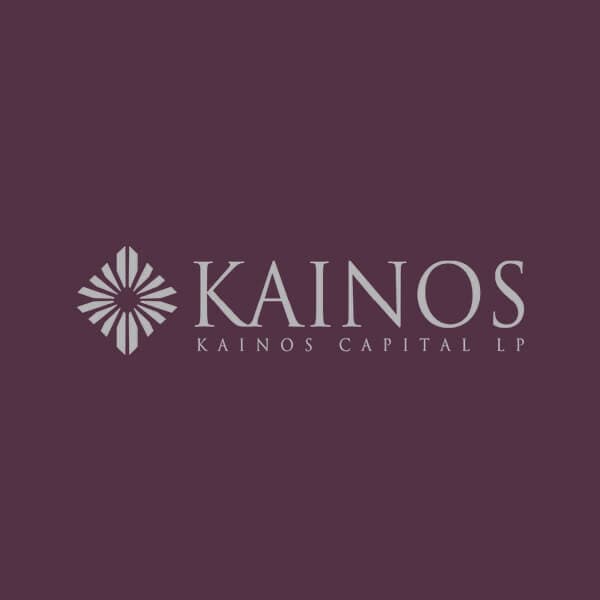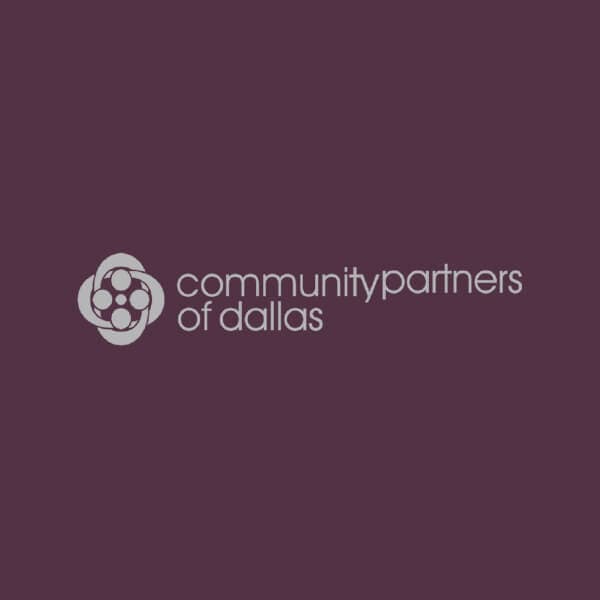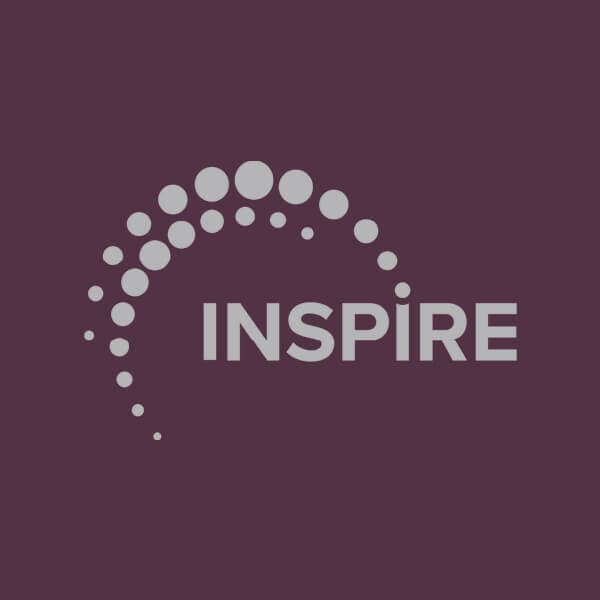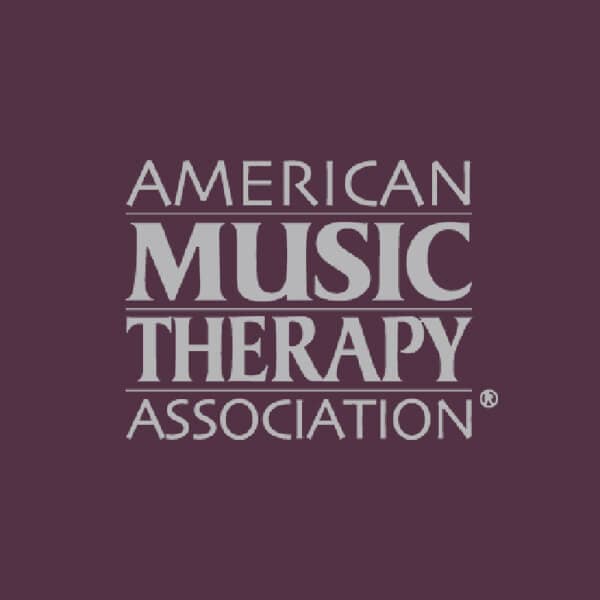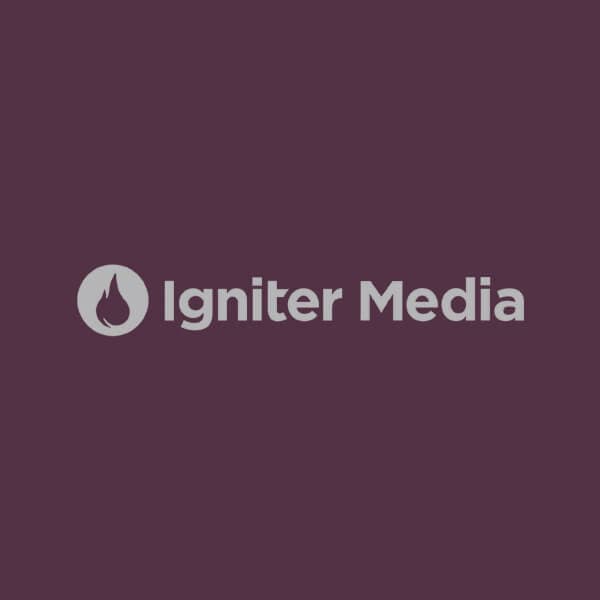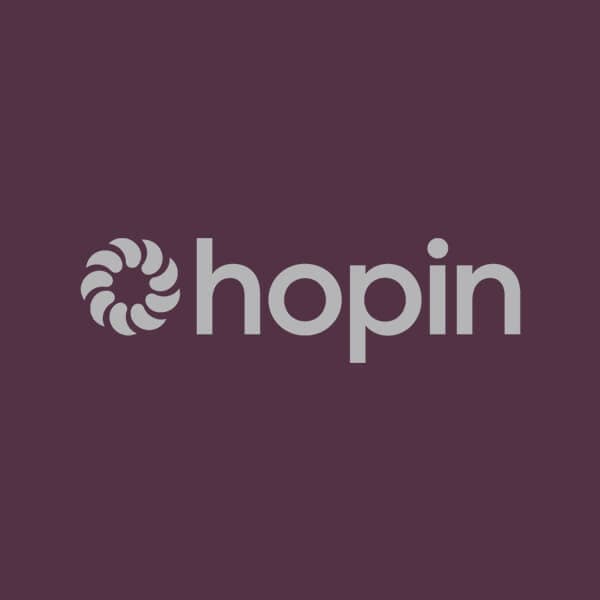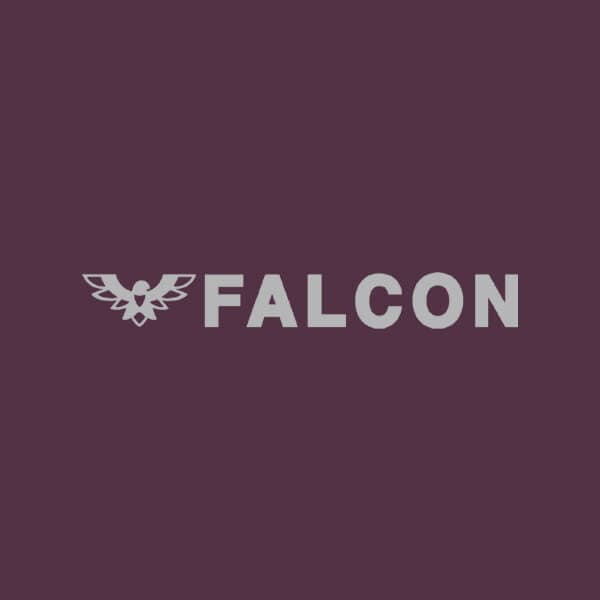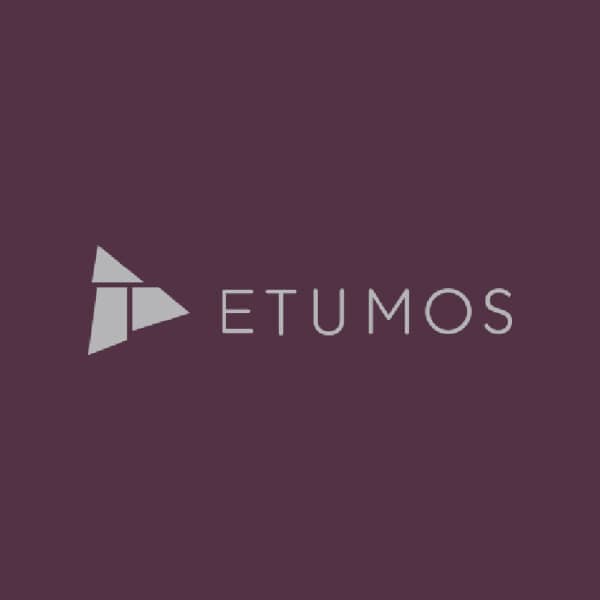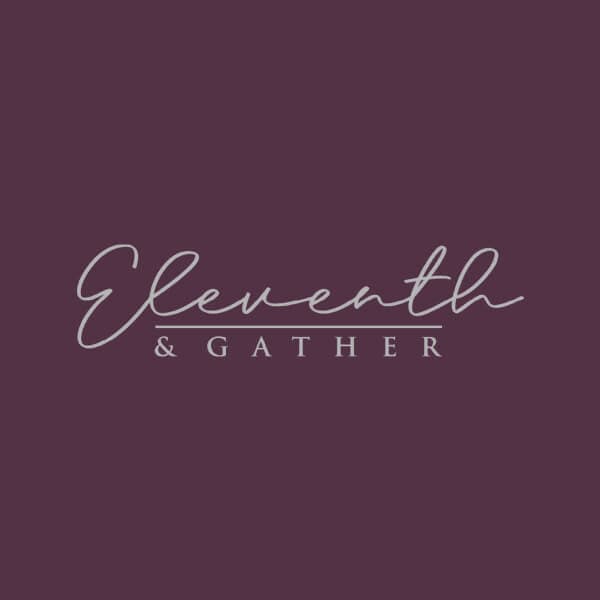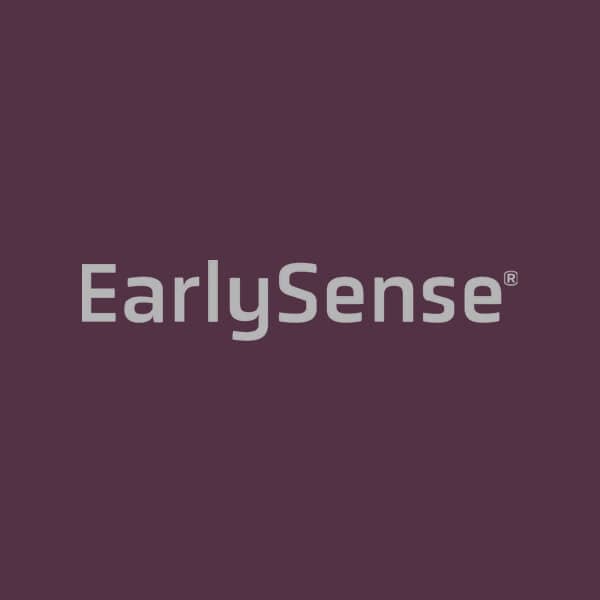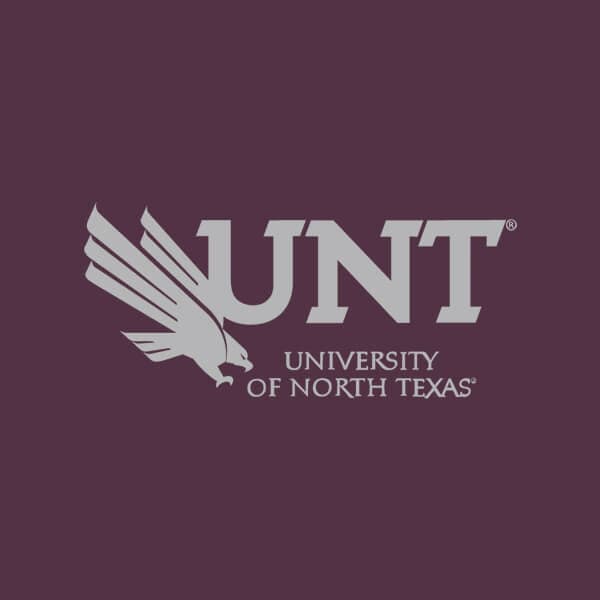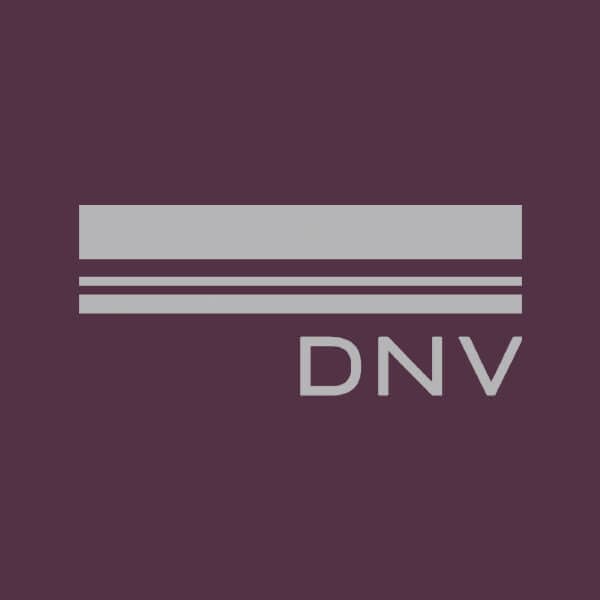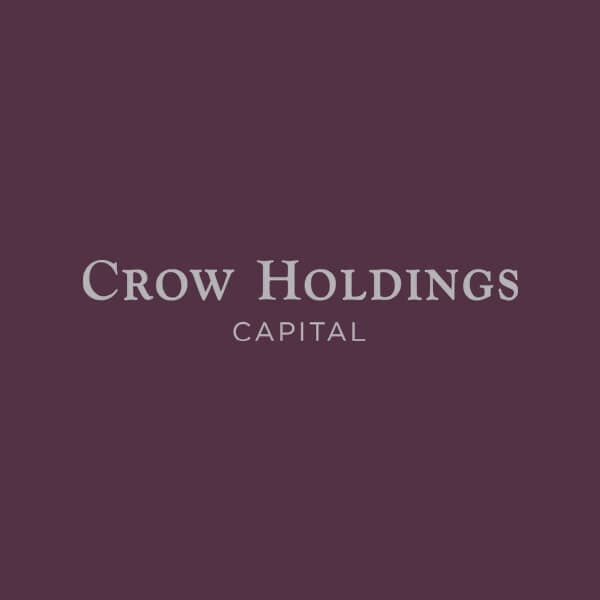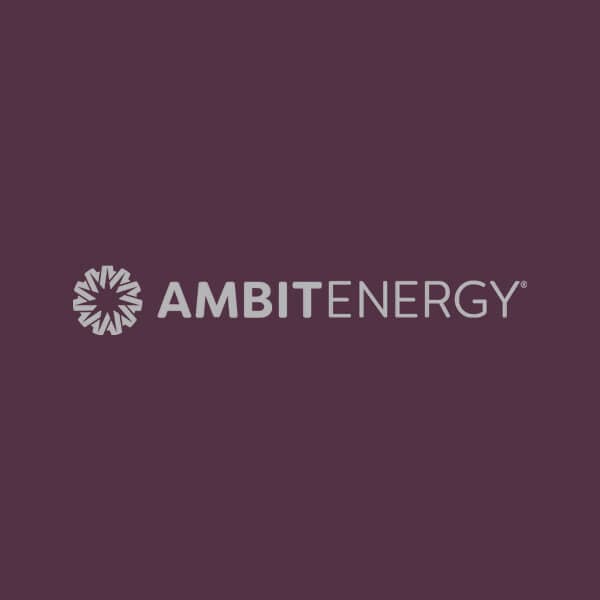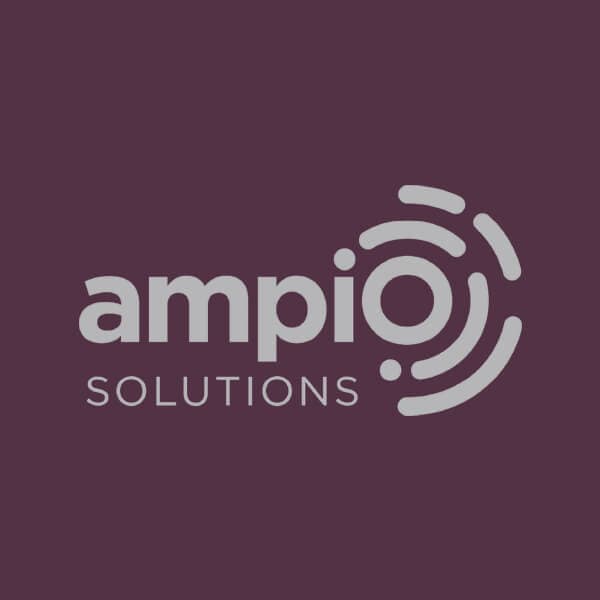 Let's do something amazing together
We can't wait to provide live and/or virtual event and video production services for you. Tell us about your video, event or virtual production needs and we'll get back to you right away!
At Our Core
Service
Respect
Transparency
Excellence
Humilty
Video Production
Brand Films
Motion Graphics
Event Content
Presentations
Sketch Videos
Display Content
Live Events
Event Graphic Design
Event Components
Video Production
Event Staffing
Site & Venue Selection
Vendor Management
Expo Booth Design & Development
Event Collateral
Digital Graphics
Virtual Events
Content Development
Video Production
Platform Curation
Speaker Training & Support
Virtual Broadcast Studio Deployment